Spring Gardening Chores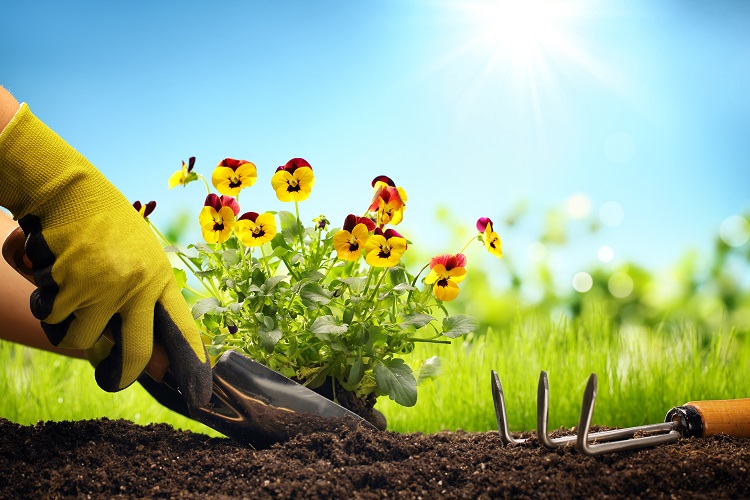 Now that we're firmly into Spring, it's the perfect time to get your garden ready for the warmer weather and patch it up after the harsh cold of winter has taken its toll. In order to get your garden back to the little piece of paradise it once resembled, here are the spring gardening chores you must not neglect: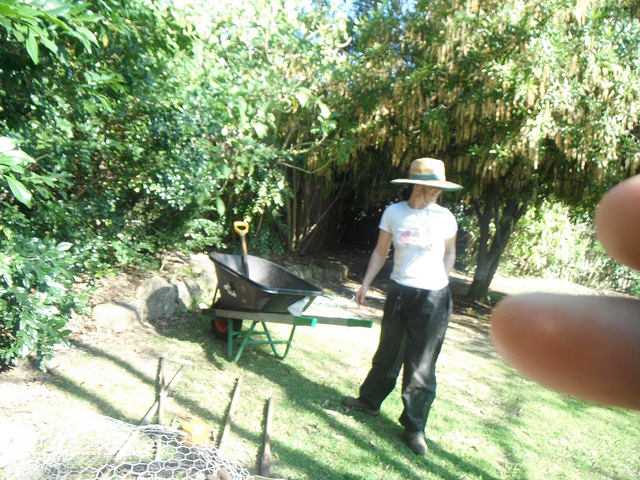 Scarify Your Lawn
Winter conditions push even the best lawns to the brink. They have to work very hard to grow back after freezing temperatures and heavy rains, which is why it is never a bad idea to scarify the lawn, which basically means getting rid of the old, dead moss and mulch that has formed., before raking the lawn thoroughly. Doing this will allow fresh grass growth to take hold, and it is likely to be much more attractive than the old stuff.
Re-Seed
Once you have scarified the land, if you notice any patches that are particularly sparse, you might also want to consider reseeding the lawn, so that you're guaranteed a luscious patch of grass come summer barbecue time.
Grow
Ideally, you need to plant your flowers, shrubbery, and vegetables in early spring because the warmer it gets, the harder it is to dig your garden. The majority of plants do better when they are grown in early spring too, and flowers, when planted around this time, will be in full bloom by summer when you're using the garden more often.
Pruning
Henry the tree doctor suggests that spring is the best time to prune flowers, trees, and bushes so that they do not overgrow and ruin the look of your garden, or in the case of trees, cause any problems to your property. Cutting back plants in the spring will also help them to grow anew next year too, so it really is an important step in preparing your garden in spring.
Pest Prevention
Spring is often characterized by a mix of warmer weather and damp, wet conditions. These conditions are perfect for pests like slugs and snails, which means, if you want your garden to look great, you will need to discourage unwanted visitors. Garden Swag has some great tips for naturally controlling the pest population in your garden, so check them out if you don't want to use pesticides on your plants.
Compost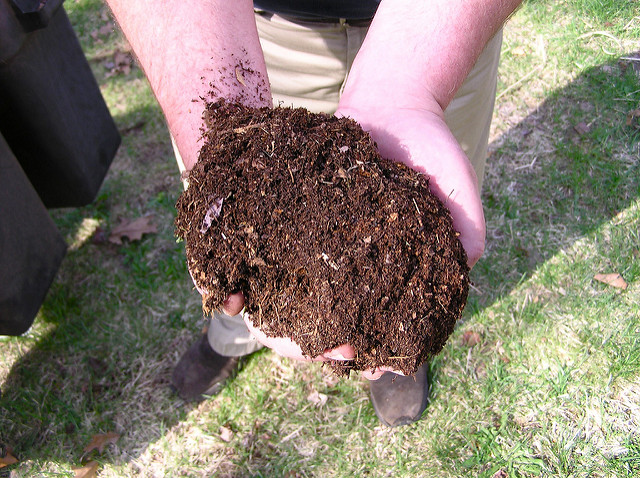 As spring is a time of growth and renewal, it is often worth adding a new layer of compost to your plants and flower beds. This will ensure that they have all the nutrients they need to grow and bloom as time goes on.
Feed the Birds
Spring is also a time for new arrivals in the bird department. So, if you're a bird lover, while you're gardening, you will want to purchase a few bird feeders and some high-quality food to ensure that they don't go without. Installing a few nesting boxes will also help out your feathered friends and give you the joy of watching birds and their chicks go about life in your garden.