Tips For A Manly Decor For The Clueless One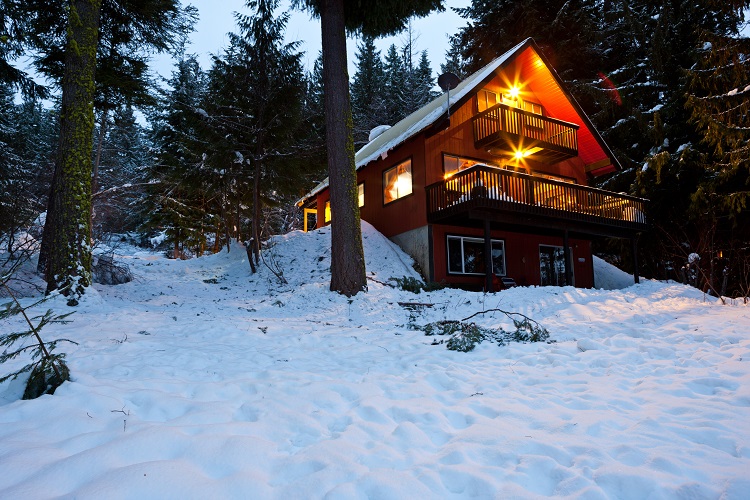 There's something about decorating your house that immediately takes the shape of a girlie project. That probably comes from the fact that most pictures the media share about home décor tend to be in pale and tender colors with oversized bunches of flowers. In terms of inspiration, this is not exactly what you would call manly. TV experts are no help either: While they can advise on when the cheapest time for home renovation is, and how to save money, there is still very little said about how you can bring a manly feel to your home. After all, whether you are a single homeowner, or you have a family, there is no rule that says that a home décor has to be girlie only. Not everyone is a fan of the perfect housewife décor. So if you want to create a man-friendly interior, here are some of the best tips that you can use.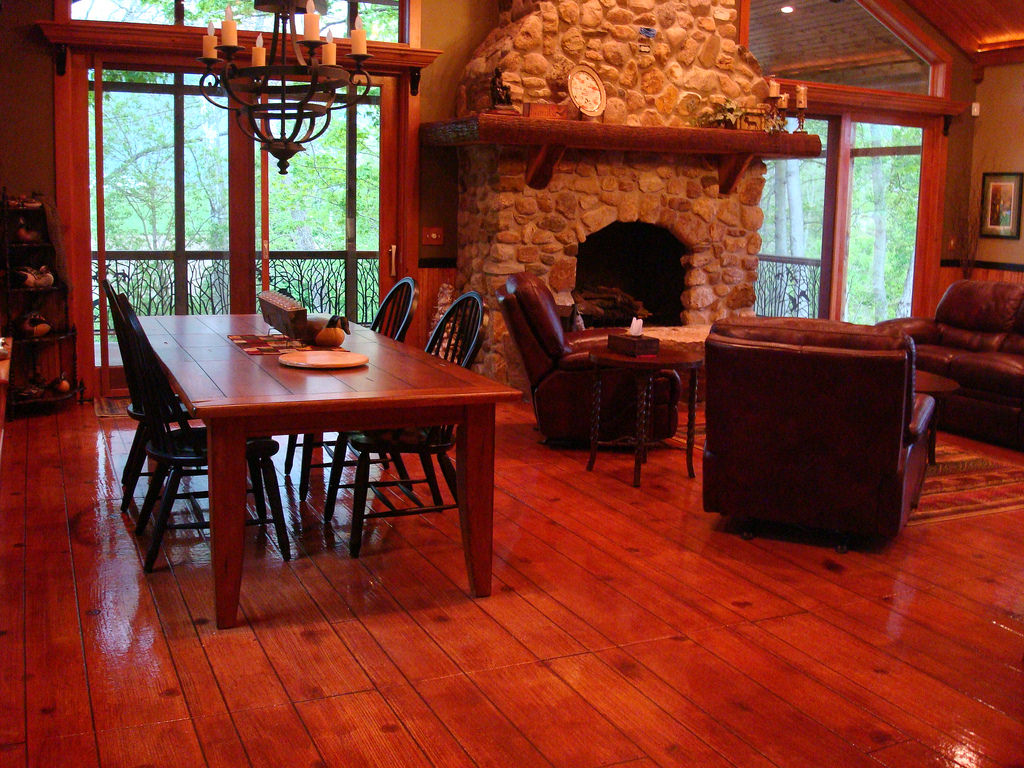 The Man's Cave Feel
If you don't want to change your entire interior but are happy to give only one room a man-only approach, you can consider the man's cave feeling for your living room or your study – source: dudepins for all ideas. You can have a playful time with personalized items such as a chalkboard or a sign, that limit your manly territory in the house. If you are using the man's cave as a clearly separate room, such as an extension into the basement, for example, there's nothing stopping you from adding the unavoidable keg fridge to stock the mandatory bottles of beer, if you're one for the clichés. This is one of the manliest images of comfort. Don't forget the games, from consoles to dartboard, or even foosball table if you've got the room for it.
Go Back To The Essential
If you are not looking to create a special room for the man in your life, or for yourself, then you want to consider a simple décor that goes directly to the essential. This is the best way to bring elegance to a gender-friendly interior. While simple décors are not specifically manly per se, they tend to be perceived as less feminine, which comes down to a similar effect. If you are an avid Feng Shui follower, you know that each room has one to two functions. By choosing to invest in oversized furniture to enhance the room purpose, such as an XXL bed or sofa, you remove the girlie potential in the décor. Strip as well your rooms from any small decorative items that could distract from the core function: Vase, frame, lamp stand, etc.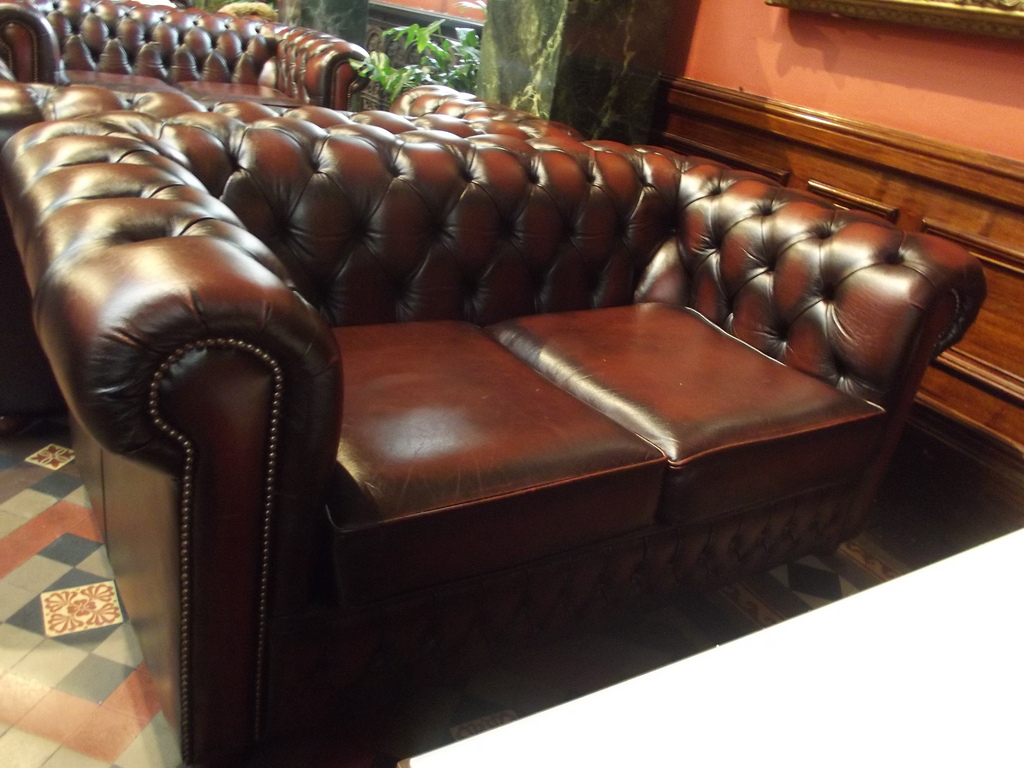 Pick Manly Materials
There is no such thing as a gender-friendly type of materials. But there are certain materials that look cleaner and sturdier, and therefore tend to be more easily associated with a manly décor. Metal, stone, dark wood and concrete are some of the favorites when it comes to creating a man-friendly interior. Without breaking the bank, you can add a concrete kitchen countertop that will change your kitchen atmosphere significantly. This is a DIY project for a weekend, for example. Or why not keep the wall bricks or stones visible inside your home décor? This can bring testosterones into a décor too.