These Summer Fashions Never Go Out Of Style!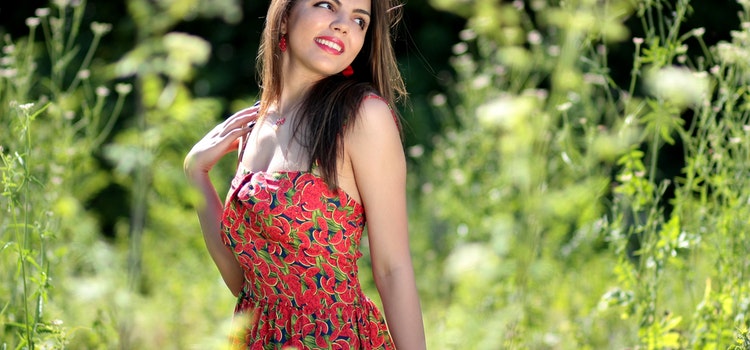 Seasons change, and so do fashions. With every new season, new styles and trends come and go like clockwork and summer 2017 is no different. From eighties shoulder pads to bath robes, there are some seriously unusual styles cropping up this season. Of course, for everyone who's not going to be strutting their stuff on the runway, these kinds of fashions are a little bit out there. It's fortunate then that, despite the ever-changing world of fashion, that there are some looks that simply never go out of style. Here are are a few timeless looks that are going to see you right all summer long no matter what your style is.
Sun dresses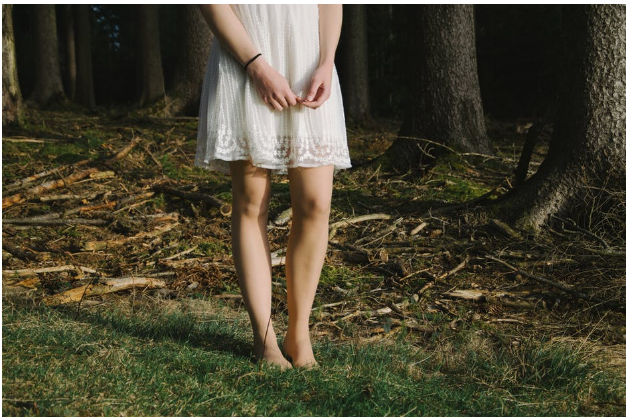 Is there a more classic summer look than a sun dress? Not only is it the perfect way to stay cool under the summer sun but women's sun dresses come in such a wide variety of styles that you're guaranteed to find something perfect for you. Whether it's a classy and elegant maxi dress with flowing sleeves and a bold pattern, or a light flowing dress to really bring out your girl side, there is a sun dress out there for just about everyone. It would be pretty understandable if a lot of people just made sun dresses their go-to outfit for every single day of the summer!
Florals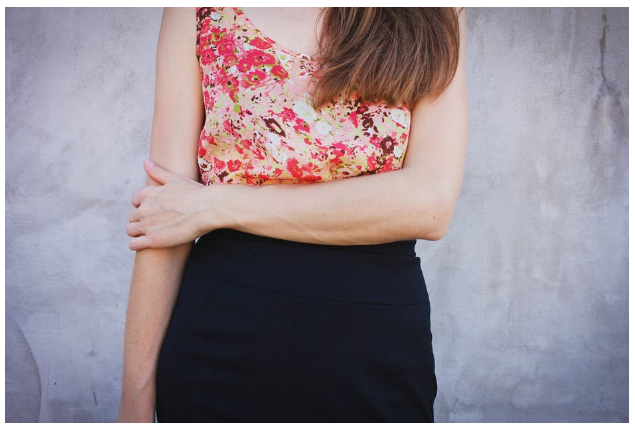 What better excuse to embrace your feminine side than when the sun comes out. The flowers are all blooming and so should you! Whether you want to cover yourself in floral patterns from head to toe or you just want to bring out a little life in your accessories here and there, there's nothing that screams fun in the sun quite as much as some fabulous florals! You can be bold or refined depending on your style. Whether it's the Japanese influenced watercolors to bring a little bit of subtle beauty to an outfit, to the bold, bright colors that will have you channeling some swinging sixties fashion! Florals will never go out of style, but the way that you wear them it totally up to you!
The white shirt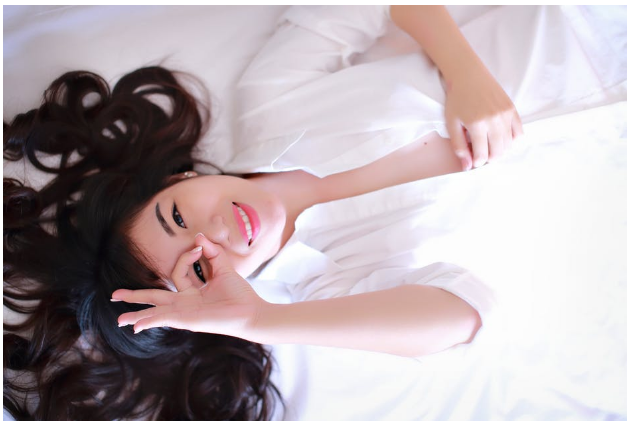 Ah, the white shirt. There's nothing quite like it for sheer versatility. Whether you want to bring out your androgynous side with a loose fitting shirt and some clean cut pants, or perhaps you're looking to stay cool while you're in the boardroom. Not only that but it's the kind of piece that can become both a classy evening wear piece or a light, girly stay-at-home look entirely depending on how you wear it. It's impossible to deny the strength of this look when you see just how many different ways that it's possible to wear it.
Sure, fashion can be fickle a lot of the time, and it can often feel pretty exhausting trying to chase down the latest trends every season, but if you really want to look good then remember this one simple thing: fashion comes and goes, but style lasts for a lifetime.