Cheat Your Way to Dinner Party Glory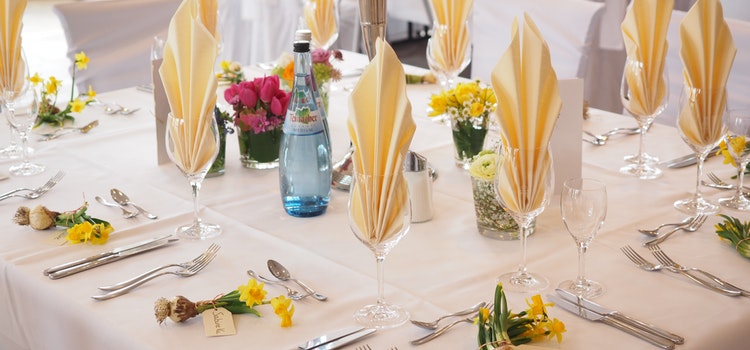 Do you love attending dinner parties with all of your friends, but when it comes to throwing one of your own, it's a different story altogether? I get it. Throwing a dinner party can be a bit stressful, to say the least, especially when you have a busy schedule or you aren't particularly good at cooking, and the last thing you want on your hands is a dinner party disaster. BUT, that doesn't mean that you should avoid throwing dinner parties at all. After all, if your friends have been kind enough to cook for you, then you should probably repay the favor right, and anyway, why sweat it when you can cheat your way to dinner party glory?
Here are some easy ways to cheat your way to a great dinner party:
Make Scallops Your Starter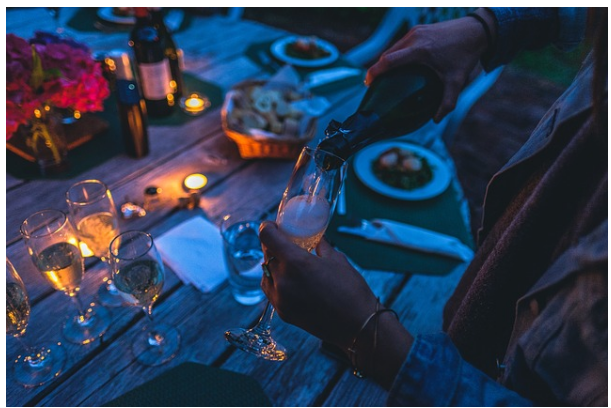 Image source
The thing about scallops is that they sound impressive, but they're actually really easy to cook. In fact, you can cook them in as little as 3 minutes (1 1/2 minutes each side), and if you cook them in garlic butter, then you pretty much don't have to do anything else. Your guest will love them, and you'll look like a great cook without really having to do anything much at all!
Cook the Main in Advance
There are literally hundreds, if not thousands of dishes that can be cooked well in advance of your dinner party and frozen until you need them. If you're short of time, it makes sense to take advantage of this fact and prepare the main dish in advance. Things like moussaka, curries, and stews are particularly good for freezing, and then you only have to worry about heating them up and getting the sides ready on the night of the dinner party. No more flustered host burning everything and making a mess of the whole kitchen for you!
Take a Trip to the Deli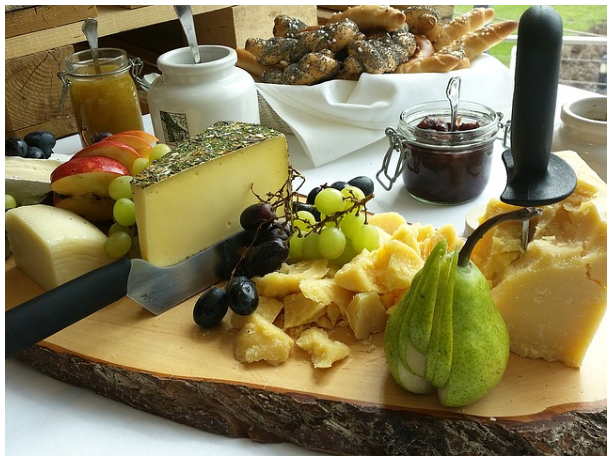 Image source
When you're throwing a dinner party and you can't cook, nor do you have the time to do so, your local deli is a godsend. You can find lots of delicious marinated olives, tasty meats and out of this world cheeses that you can easily use as starters or sides, cutting the amount of work you have to do and maximizing the flavor of your dishes. If you're really lazy, you could even make tapas the theme of your dinner party, and then you can buy pretty much anything ready made from the deli!
Use the Slow Cooker
If you want to serve up a nice fresh piece of meat or a rich stew that has been cooked on the day, use a slow cooker like this one from Amazon! That way, you can prep everything well in advance, throw it in the slow cooker and leave it there until it's time for the main course. Your guests will be left wondering how you can be such a laidback host!
Buy Dessert
If you're terrible at cooking, then you probably don't want to risk making your own mousse or yellow cake, if it's a special occasion, and there's really no reason why you should when you can buy these cakes from Kroger, which taste great, look very impressive and involve almost no effort on your part. That would just be madness, and if you don't tell anyone, they won't know!