Taking a Tour of a Rehab Facility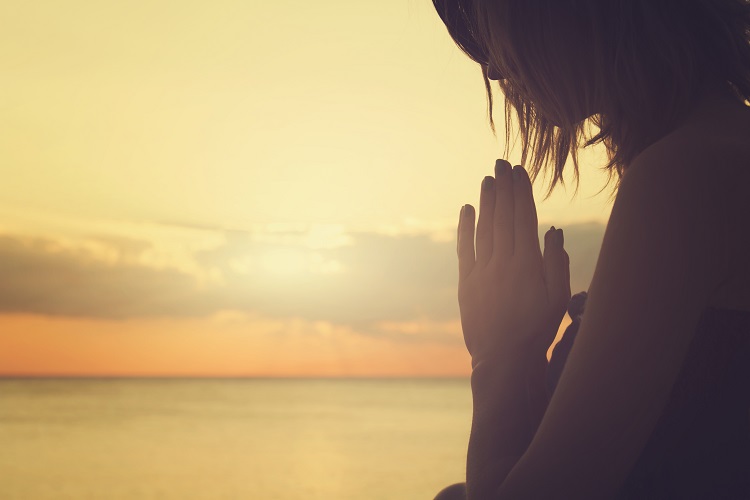 Getting professional treatment for your addiction at Elevations Health or a similar rehab facility is a wise decision on your part. It is not an exaggeration to say that it is a choice that could save your life. The decision to check yourself into a rehab is a very big step in your life. Therefore, it is not something that you should jump into quickly without carefully thinking about it. You need to consider all of the ramifications. It is imperative that you choose the facility that is the most ideal when it comes to treating your specific addiction problem. You will need to take tours of all the rehab facilities that you are seriously considering. Here are some of the things you need to consider during your tours of these facilities.
1. You will need to check the cleanliness of the facility to see if it is cleaned often.
You do not want to undergo the rehab process in a facility that looks like it was built during the Dark Ages. Try to find a facility that is in very good condition. You should take the time to walk around and closely look at all of the floors and walls. Does it look like they are cleaned on a regular basis? You should also inspect some of the bathrooms that the patients will use. Do they look sanitary? You need to keep in mind that you will be living in this building for at least 30 days. Therefore, you need to be totally sure that the conditions in the facility are up to your standards. If not, there are plenty of other facilities to choose from. There is no reason to check yourself into a rehab facility that does not meet your expectations.
2. Talk to the staff members to find out their qualifications.
You will be putting your health and safety in the hands of the professionals who operate the rehab facility that you decide to check yourself into. Therefore, it is critical that you find out as much as you can about these people before you make any sort of financial commitment. Going to rehab requires that you trust the people looking after you have been very well trained and know what they are doing. However, you should not simply assume this is the case. Ask the staff members you meet during your tour how long they have been working in this industry. Where did they go to school? What sort of training have they had? You should get info regarding the credentials of the people who will be treating you.
3. Find out the schedule of the treatment program that you are interested in.
You should get an idea of what your schedule will be like if you decide to check yourself into a particular rehab facility. Basically, you do not want to have any surprises on the day that you finally show up to enter the facility. It is important that you have a complete understanding of exactly what will be expected of you at all of the rehab facilities that you decide to tour. How many one-on-one counseling sessions will you have each week? How often will you be required to attend group therapy?
4. Ask for a complete set of rules and policies that you must follow if you become a patient.
Rehab facilities will vary greatly in terms of their rules and policies. Therefore, it would be a big mistake on your part to simply assume what the rules are going to be. This could lead to frustration on your part if you check yourself in and later find out that the rules are not what you thought they were. It is always better to be safe than sorry in situations like this. Will you be allowed to have your own room? What is their policy concerning phone calls? How often will friends and family be able to visit you while you are undergoing treatment? Can you bring food back to your room? The staff of the rehab facility will be happy to give you a list of their current rules and policies at the end of your tour. You should also grab an LGBT addiction guide on your way out.
5. What amenities does the facility have?
There are certain amenities that you might require during your stay in a rehab facility. You should find out if the facility is equipped with a pool, gym or anything else you might be interested in.