The Times Are A-Changing': 4 Things About Your Home You May Want to Reconsider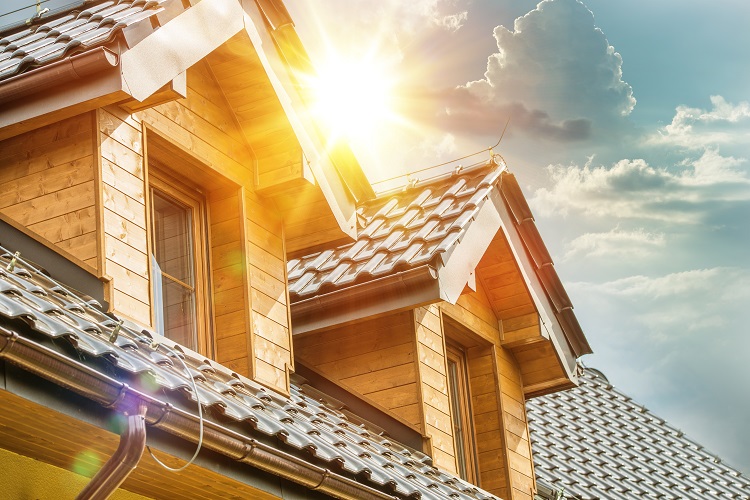 As expectations and desires of individuals fluctuate, one thing that is impacted is the renovations and projects that we might want to implement. The ideas that we placed on the back-burner years ago may now be coming to a head, as the needs and wants of our household are changing.
When it comes to these renovation ideas, it is important not only to consider their costs, but the benefits certain remodeling projects may bring. The changes you want to make in your home ultimately depend on your specific needs and tastes, but should also concern the long-term impacts they may have on your household. This way, you get the most out of your renovation projects, and increase the value of your biggest investment, your home.
Here are just a few projects that should be under consideration:
Install a Steel Door
Deemed by the National Association of Realtors as being the best renovation project for return on investment, installing a steel door has an array of perks and benefits for homeowners. Not only does it greatly enhance the aesthetic appearance of your home's entryway, but also can help significantly with energy efficiency. Given that many steel doors are energy-star certified, heat doesn't transfer outside of the house like it does with traditional wooden doors.
If the shingles on your current roof are falling apart, or they look old and faded, it may be time to consider a new roof. Although the project may be a bit more costly than the steel door above, the benefits are important.
Not only does it dramatically improve the curb appeal of your home, for when you decide to sell, but it also can help save costs when it comes to look for a new homeowners insurance quote online. Replacing the roofing on your home can make you eligible for deductions in insurance rates, especially if your previous roof is outdated and deteriorating.
Minor Kitchen Remodeling
Kitchen remodeling is one of the more common renovations made by homeowners, and it is clear why that's the case. Not only is the payback on kitchen remodeling among the top of any other changes, it also greatly improves the inherent value of your home.
Minor changes can include new tiling in the kitchen, replacing old appliances with new modern ones, or adding extra storage space in cabinets. These renovations are not only useful while you still live in the house, but also are important to homebuyers should you decide to sell.
Minor Bathroom Remodeling
Another great way to add value, both for yourself and for potential buyers, is by making minor renovations to the bathroom. In recent years, there has been an increase in the trend of removing often unused bathtubs, and replacing them with modern, sleek shower stalls.
Other ideas to consider include replacing the current tiling if it is getting worn out, or installing bathroom vanities that will add even more appeal to your home.
With the housing market heating up in 2017, and the demand for homes increasing, now may be the best time to consider renovations that you had placed on the back-burner. Some of the simplest remodeling ideas can add loads of value to your home, enhance the appearance that your home gives off, and save you money in the long-run. Make sure to consider exactly what ideas will be most beneficial for you and your home, the ones that have the best return on investment, and are comfortably within your budget. This way, you can make the most out of any renovations you ultimately decide to make.