Tips and Tricks To Change Your Whole Appearance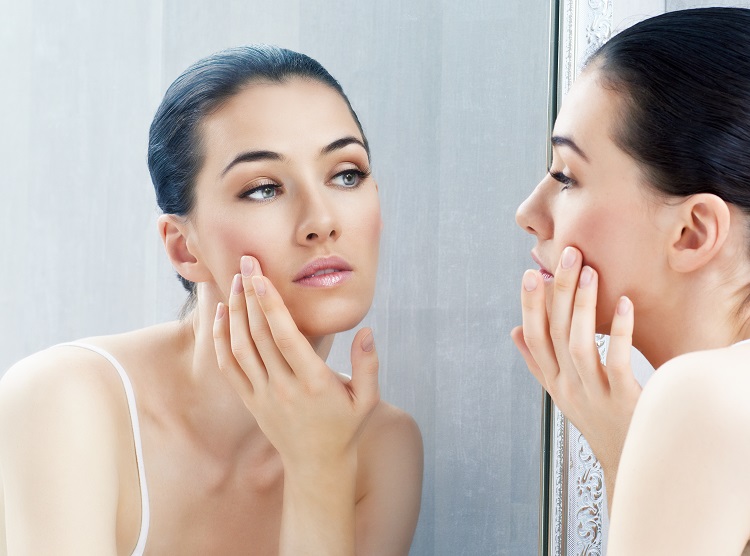 Want to improve your appearance? Sure, so do most people! Check out these tips and tricks to do just that; one of them only takes a matter of seconds! Or, consider making an investment for a more long-term improvement.
Stop slouching
You'll be amazing what a difference stopping slouching can make to your overall appearance. This includes both learning to sit up straight and to walk tall. Hunching over your desk isn't just back for your back and posture, it also doesn't look as professional. And how are you going to wow that room of clients if you enter with your shoulders hunched? Every hour or so, ask yourself, how am I sitting or standing right now? Lift your chin and lower your back.
Here is one trick that many trained actors are taught. Pretend that there is a string on the very top of your head being pulled upwards. By imagining this, your whole body will transform. Good posture demonstrates confidence and ability, so it's worth learning how to have it. This guide at womenshealthmag.com/fitness/good-posture can help also.
Get great teeth
Having a winning smile is so important for so many different reasons. Just like good posture, it gives off the impression of a confident and capable person. However, a good smile isn't just about the lips. It's about the teeth too. Veneers are very popular with celebrities and are a great option if you can afford them. A cheaper option is to get braces. This isn't a quick fix, but will make a long-term and permanent improvement. Luckily, there are lots of options out there to improve yours. Cut down on your intake of caffeine and red wine to maintain your dazzling smile for longer.
Have a hair transplant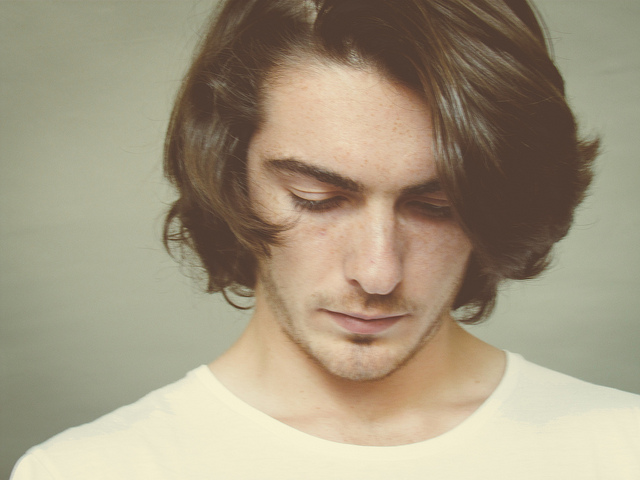 If you're suffering from hair loss, there is no need to feel alone. 50% of men and 40% of women are said to experience it in some form during their lifetimes, as reported by americanhairloss.org/women_hair_loss/. There is also no need to feel like there is nothing you can do about it! Hair transplants could be a great option for restoring both a healthy head of hair and your confidence. Check out houstonhairtransplant.com for more information on the process and benefits.
Learn how to contour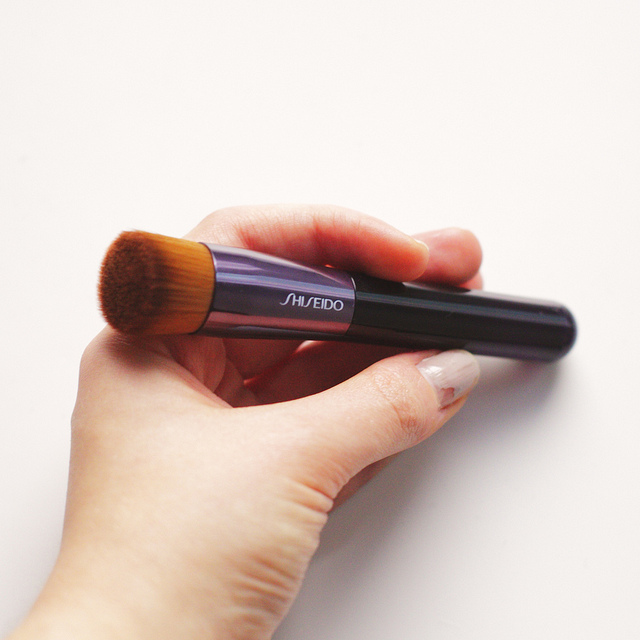 Contouring is a relatively new phenomenon, but that doesn't mean it should be ignored. It is valued by celebrities and makeup artists the world around because it works. Contouring adds shade to your face to create the illusion of a stronger bone structure. In the process, it can make the wearer look slimmer and younger as well. As the market grows there is also more choice about the type of product you can use. This ranges from powders to creams.
Written instructions can be useful. However, online videos are even more useful as you can see the techniques used in practice. The tutorial at youtu.be/L414AMdFIAg has become popular. Yes, it looks scary to begin with, but see it through to the end. It could well become your new favourite thing!