No matter how entrenched in a season we become, the truth is the signs of change are always just around the corner. We are supposed to value each season for the things it brings us, but really is there any more eagerly awaited experience than the arrival of Spring? Even if there are still February frosts on the ground, the buds are out and the blooms are on their way. This is the time to get outside and prepare for the warmer seasons of growth. Here are some spring ways to greet the garden.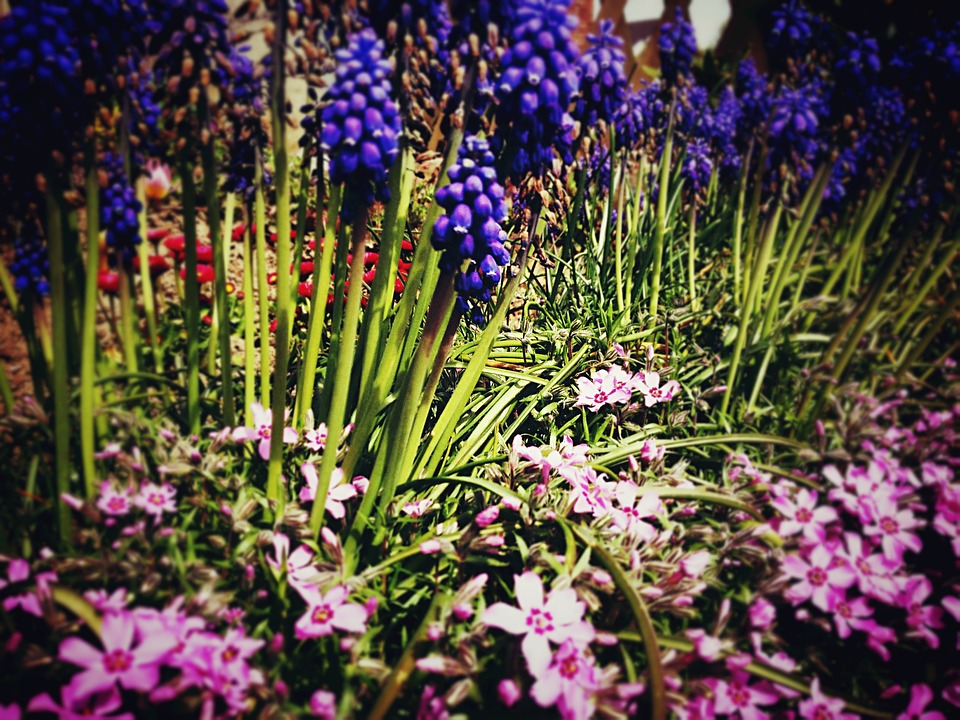 Last pruning time.
The sap is rising and it is time to tackle any pruning jobs that you didn't manage in the autumn or over the bleak days of winter. As the sun rises higher in the sky, the blossoms will start to unfurl, and the new green shoots and leaves will appear. To make to most of this, prune your trees and bushes now. Pruning can be a sensitive topic. If you have large trees, talk to a professional arborist such as 72 Tree Service who will be able to give you advice. If you have heritage trees you will want to know that they are looked after properly. Pruning these is not a job to tackle on your own.
It should be easy enough for you to cut back smaller hedges and bushes. This will allow you to make the most of the growth over the next few weeks. If you have a tree in flower why not leave it? Some early blossoms are just nice to have and you can always trim it later in the season.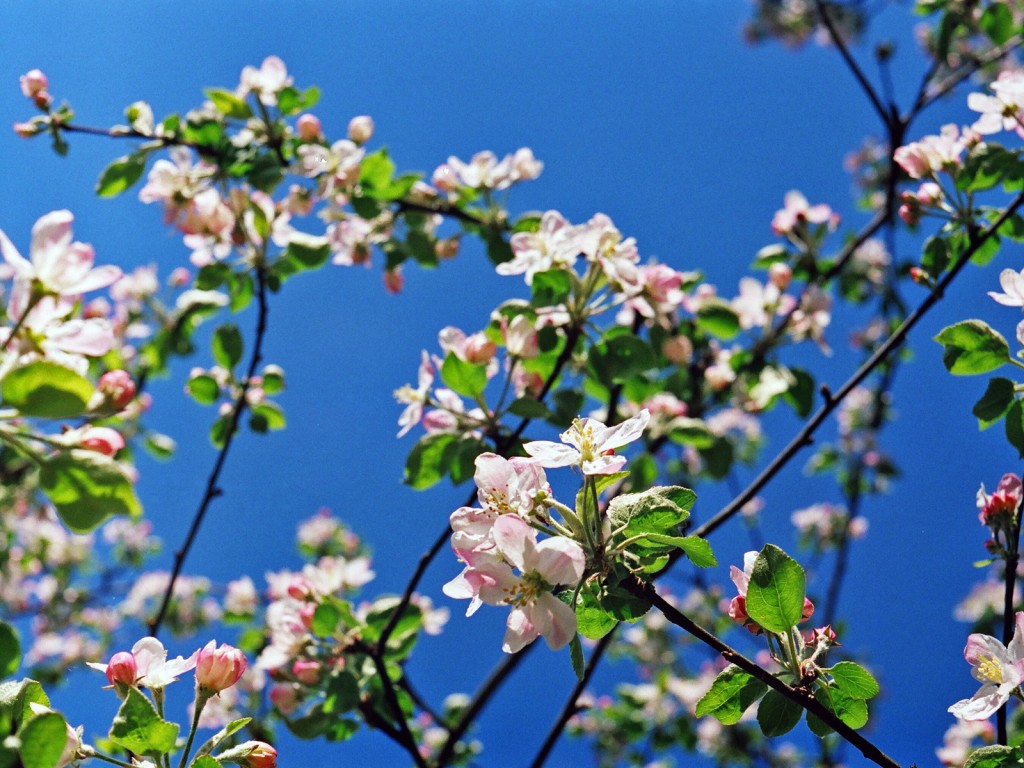 Feeding the soil.
If you have a vegetable garden or raised beds, it is a good time to give your green-fingered garden a bit of love. Dig in any compost that you have been rotting down over the winter. Get a handle of some of those weeds while they're still small and before the soil starts to warm up. You can dig in any soil conditioner you like now. It is a good idea to dig in potato food before planting. This is also a good time to start seedlings in a hot house or window sill area. By the time the frosts have passed it will be time to plant out and start your growing season.
Likewise you can add feed to flower beds as well as your lawn areas. It is not too late to dig up and divide plants and flowers and spread and replant new areas. Make sure that anything you move is watered in well.
It is a great time to have a general tidy up. Getting rid of the clippings and cuttings can be a great excuse to get to the recycling centre for your green waste. It also gives you an opportunity to call in at the Garden Centre and start to plan any projects such as patios or decks. Spring will not be long in coming and you want to make the most of it before summer gets here, when you may well want to do a little more relaxing.