Wait! Don't Forget To Do This Before You Move Out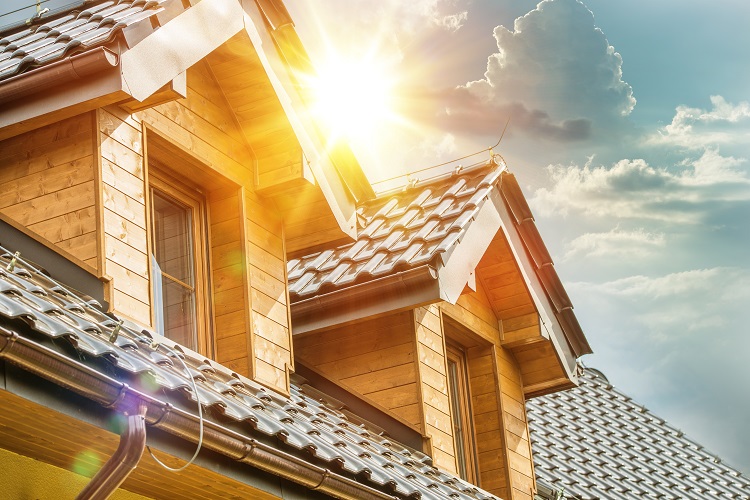 You wouldn't believe the amount of people who move out and forget to do some of the most important things. This can leave you in a sticky situation when you move to your new home, and it can even put the new owners in a difficult situation. Make sure you don't forget to do this before you move out:
Read Through Documents In Advance
Read through any essential documents you get in advance. You won't have time to take it all in and know what you're agreeing to on moving day.
Notify People
Notify people who are important to you. You'll be unlikely to forget to notify your family, but make sure you tell your utility providers and any other businesses you have something to do with too.
Think Of Your Pets
Don't neglect your pets in the run up to your move. Make sure you speak with the vet to see if there's any way you can make it easier for them. They need to get used to it too!
Clean Up
Take your time cleaning up your old place and making repairs. Leave it in the condition you'd want a house to be in if you were moving in. Take a look at the following infographic to make sure you get everything done:

To See More Click Here