Wake Your Interior Up With These Great Tips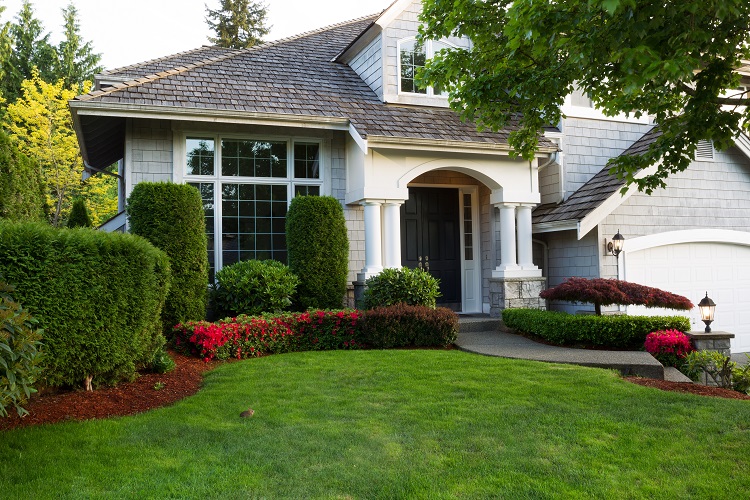 There are many different factors that can go into how good your home makes you feel – how comfortable the furniture is, how well it retains or expels heat, the way colors play off each other and so on. However, if there's one aesthetic feature that has a more potent effect than any of these, it's the lighting. The way you use artificial lighting and let natural light in will have a massive effect on how your interior looks and feels. Here's how to use it to breathe a little more life into your home.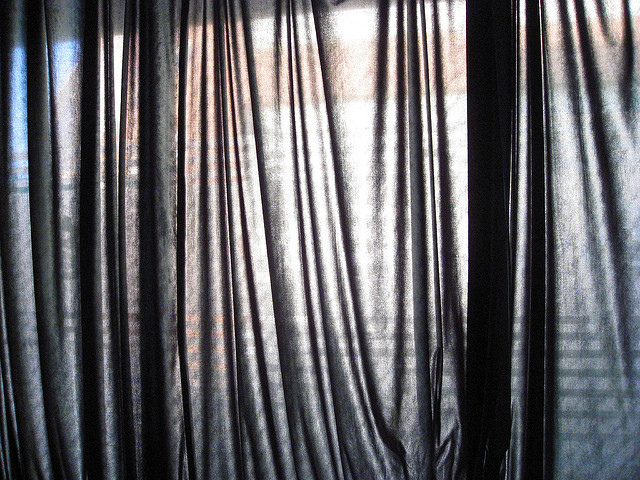 Image: Flickr
First of all, try maximizing the amount of natural light in your home with some window treatments. For a lot of people, the issue isn't having enough windows to let natural light in, it's the power you have to let natural light in effectively. If you've been using heavy blinds and drapery, then you may have gone a long time suffocating and obstructing your sources of natural light. You can turn this around by using lighter fabrics, such as cotton and linen. This is an especially good move when you live in a climate with fairly moderate temperatures. Of course, if you try this where the weather gets pretty cold, you can end up with a pretty massive heating bill. In these areas, it's better to go with thicker, versatile drapes which can be tiedback.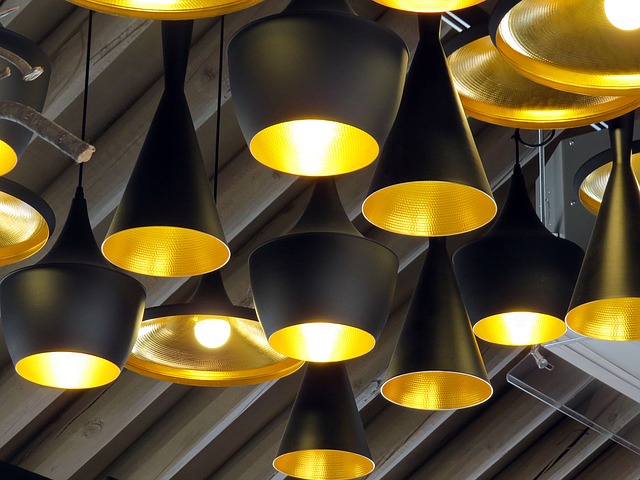 Image: Pixabay
While natural light has a unique beauty about it, and has a more therapeutic effect than lamps and fixtures, the right use of artificial light can seriously beautify your interior. There have probably been a few advancements since the last time you had a big lighting overhaul in your house. From green, energy-saving options to more experimental things like in-floor light strips, there are countless options out there for all indoor led, pendant, downlight requirements. One especially potent motif is combining subdued or invisible light sources with wooden walls and ceilings. When you have a subtle, homely glow spreading over natural woods, it creates a potent sense of coziness both indoors and out.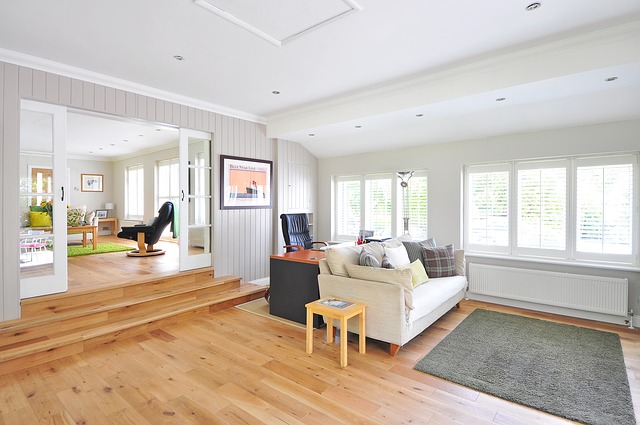 Image: Pixabay
Finally, use mirrors and lighter colors in places that feel a little cramped. Thanks to our modern obsession with stuff we don't really need, most of us are going to have one or two rooms in our homes that have become loaded with furniture and possessions. Although we like spending time there, we don't like how cramped and claustrophobic the space feels when we enter it. One quick and easy way around this is filling the room with reflective surfaces and light colors. When we maximize the number of light colors and natural materials in our interiors, it spreads the available light around more, making the whole place look and feel more spacious. Think about getting a few more light sources to get this effect in the evenings. Task, ambient and ambiance lighting are all great for this.
If you were confused about the use of lighting in your interior décor, I hope this post has given you some great inspiration and ideas.