Want To Make Your Garage Look More Appealing? Here's How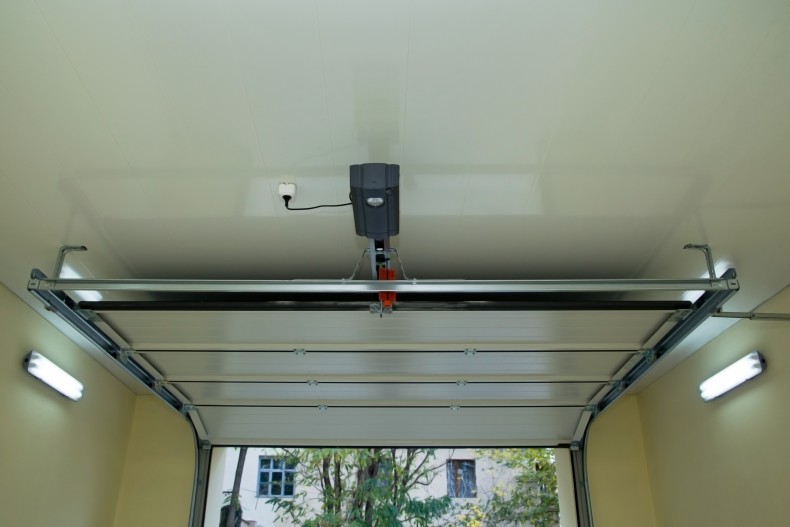 Owning a garage is a true luxury that can improve your home life immensely. Unfortunately, most homeowners undervalue just how special this part of the property is.
The garage doesn't just add value to the home in terms of money, the benefits it offers to your daily life is priceless. However, a large number of the population let theirs slowly dilapidate until they become little more than an eyesore.
Making the house a home ranks highly on any homeowner's priorities, and the garage shouldn't be exempt from this. Even if your garage is looking a little worse for wear, there is no need to panic. A little TLC will go a long way.
Here's how to restore yours to its sparkling best.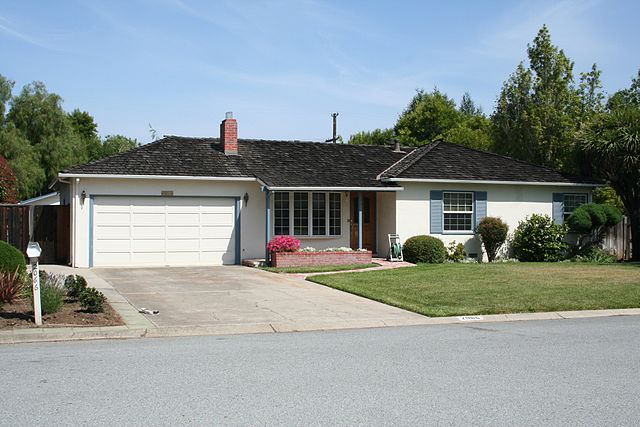 Clean It
We're all guilty of holding on to household items that we don't really need. In a lot of cases, the garage soon doubles up as a storage space. There's nothing wrong with utilising this area, but filling it with boxes of junk isn't the right solution.
It is a very basic solution, but it's one that really works. A thorough spring clean will instantly transform the aesthetic look of your garage. Removing all the extra dust will make it smell better too while also bringing benefits to your health.
If items are just cluttering up your home, then there's no point in keeping them. Besides, you might be able to sell them. Spend that money on new items for the garage and it will soon feel like a brand new area.
Decorate
Just because your garage is a separate entity to the property itself, it doesn't mean that you shouldn't make it look nice. Granted, it's primarily there to keep your vehicle safe overnight, but there's no reason to let it go unappreciated.
Installing an epoxy garage floor will make the area look far nicer while also helping the tyres of your car too. Best of all, the wide variety of color options opens up plenty of options when it comes to decorating other areas.
The garage is never going to be the most beautiful room that you own, but a simple paint job will at least make it feel more inviting. Use light shades to open the space up and you'll soon notice the rewards.
Use The Space For Other Things Too
The primary function of your garage is obvious. Nonetheless, now that it looks nicer, you'll be far more inclined to use the space as part of your home.
Dedicate an area of the garage to encourage another activity that you enjoy. For some people, creating a DIY section is the answer. For others, the area can become a great place for exercising or even playing darts. The key is to find something you love doing and tailor your garage to accommodate.
The home is meant to be a place for enjoyment and adding an extra sense of fun to your garage will make it a far more inviting prospect. It has to to be better than seeing piles of cardboard boxes.