Termite control: Brisbane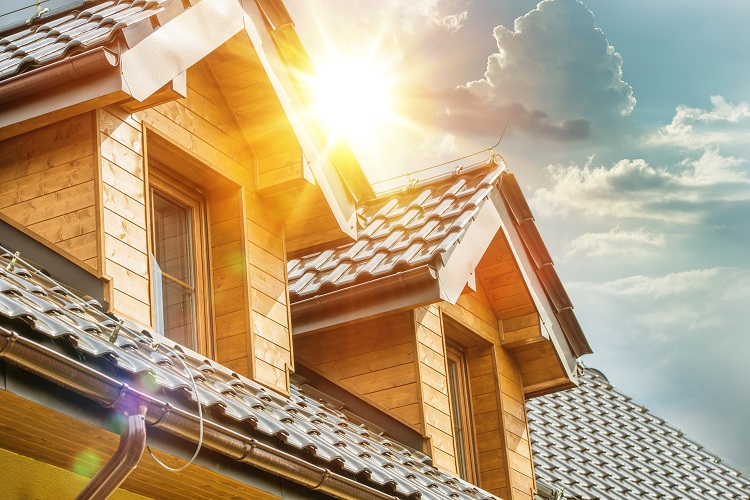 When was your last household pest inspection?
Even if you're living in the most tidy household in this world, your house is still at risk. Even if you try to clean it by yourself, it really not going to help. Every pest, insect or animal is different, infection caused by them is different, and at the same time, their treatment is also different.
You cannot run from the fact that your house needs a cleaning and a pest control treatment due to termites. They might seem nothing to you right now, but believe us when we say, they cause huge damage to your furniture and other material.
They mostly show up in summer and rainy season, so pest control at this point of time is definitely necessary. We have collected a list of four companies in brisbane, they are the best at what they do. Please have a look at them.
Termite busters
Termite busters is a locally owned business backed up by 20 years of experience. They specialize in all kind of termite treatment in ipswich. Termitebusters are technically sound and have great experienced employees. The service is available for 24/7 days. The company is fully licensed for termites and pest control as well as they are registered with B.S.A. You don't need to worry about the quality of their work, Termitebusters work according to the highest Australian standards.
Termitrust
At termitrust control, they are all about providing you the best quality of their products. Since its inception in 1990, Termitrust has gained a lot of experience by working with some of the best pest controllers. They provide you with all the basic requirements and equipment. It interesting to look at the services and non matching honesty. If you really want to contact a pest controller company, it should be Termitrust only.
Amalgamated pest control
Amalgamated pest control has an experience of 89 years. They basically serve people with emergency services around the city. Whether it's a problem of normal pest infestation or urgent killing of termites, Amalgamated is always ready to help. Once you contact them, you'll have a visit at your place that would be an inspection process for pest controlling procedure. Get in contact with the company and enjoy hassle-free pest control at your place. Amalgamated caters to industrial, commercial, and residential sectors.
Plush pest control
Plush pest control is not only into pest control, it also looks it cleaning of the house and carpets. So it an all-in-one company for people who have a problem in cleaning their house. The pest controlling is of high standards, and carpet cleaning is done by professionals. Though the company is not yet settled, it still provides you satisfying and quality work is Brisbane.
All the companies mentioned above are strictly into pest controlling and house cleaning. Termites is a general problem in every house, but it is definitely a serious problem. Therefore, if you see something strange growing up your wooden furniture, just call pest control department for urgent help. We have given you all the important information, or any other query or suggestion, please feel free to write your comments below. We'll be more than happy to help. Thank you!