Why A Well Stocked Medicine Cabinet Is Vital For Winter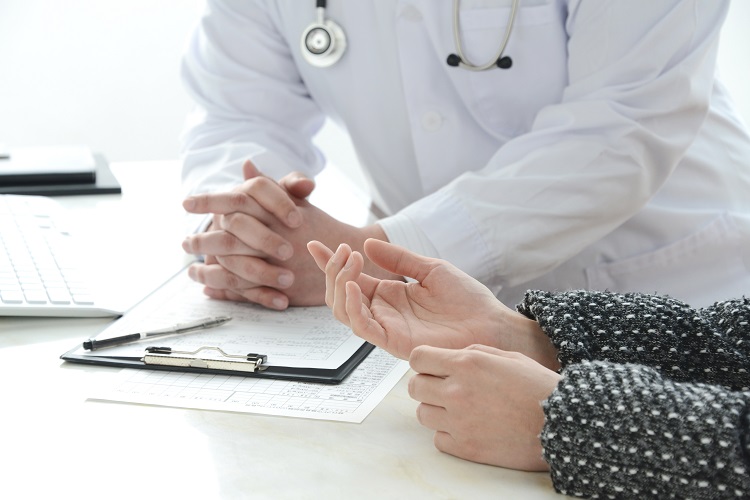 Winter is a time when we are all susceptible to getting ill. One of the first lines of defense for this is making sure that you have all the necessary remedies and treatments for common issues at home. By having the right supplies in your medicine cabinet, you can feel better faster. So read on to see what a well-stocked medicine cabinet looks like.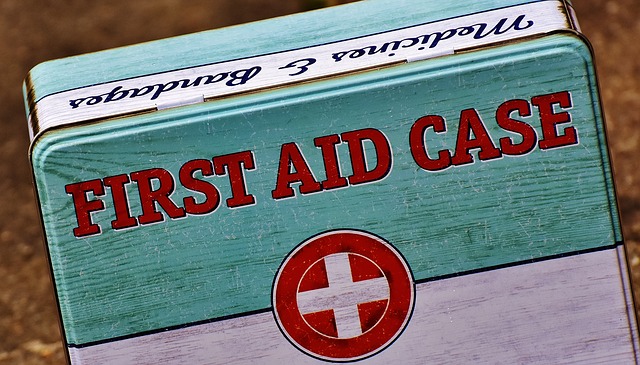 Cold and flu remedies  
So, some of the most common ailments that people suffer from in winter are colds and flu. There are a lot of cold and flu remedies on the market. But their name is something of a misnomer, in fact, there are no actual cures for the common cold or for flu. But these remedies help to alleviate the symptoms, so you don't feel as bad.
A cold is not a nice thing to have, but it is often better than having all out the flu. Cold symptoms include a blocked nose, foggy head, coughing and sneezing.
To help combat the common cold keep some cough syrup in your medicine cabinet. You can get ones for dry, or chesty coughs, and you can even get ones that will deal with any sort of a cough now. It is also important to have something to help unblock your nose so you can breathe properly. This could be a sinus inhaler or something with menthol properties like a vapor rub.
Flu tends to be a little more serious than just a common cold as it often includes body aches, shivering and fever. Other symptoms may include vomiting and diarrhea. Flu is an illness that usually puts the suffer on their back for a few days.
It can be treated by alleviating the symptoms with a flu remedy, these have an ingredients like paracetamol, phenylephrine and caffeine. They help to bring down a temperature, and relieve the aches and pains. They also pep you up, so you don't feel quite so awful while you are getting over it.
Painkillers
Painkillers is an essential supply to have in any medicine cabinet especially during the winter time. You can choose aspirin, ibuprofen or paracetamol. The can come in the form of tablets, gel capsules, or even powders.
It is vital to have pain killers in during the winter months as they can help to treat flu and colds. Although they must not be used in combination with the specialist flu and cold remedies. As these will already have pain-killing ingredients in them and too much is dangerous.
Many people also suffer from aches and pains due to the cold weather, or slip and falls on the ice. Also, the stress of the holidays, or the constant movement from the warm inside to the cold outside can cause headaches. These are the things that are easily relieved with these painkillers, so make sure that you have some in.
Plasters
No medicine cabinets should be without plasters. These are small self adhesive, fabric strips with a sterile dressing attached, that can be fixed over small wounds.
Unfortunately, there are plenty of hazards during the winter where you or the family might receive a small injury. These mall injuries can include things like blisters from wearing heavy winter boots to going out in the snow. Or, cuts and scrapes from bringing the Christmas tree inside or fixing up the Christmas lights are also common. That is why you need to stock up on plasters, to ensure that injuries like this heal properly and don't get infected.
Prescription medicines
It is vital that you keep your prescriptions in the medicine cabinet up to date as well. Winter can be a busy time and combine that with bad weather, it can be difficult to ensure that you're getting your prescription filled. But you don't want to be running out of a vital medicine during this period.
If you are struggling to get to your medical practice, ask your doctor if they can double your prescription, so you don't have to get it filled as often.
For some people, this problem can worsen if they are away, or in the process of leaving one doctors for another. This means they can have trouble getting their medications in the winter like heart tablets and asthma medication. If you find yourself in this position, it is worth knowing that you can you can order your ventolin inhaler online now. So you won't be left in a fix, without it.
Heat and cool pads
Another wintertime essential to have in the medicine cabinets heat and cooling pads. These are particularly useful for anyone suffering from sprains or pulls from over exerting themselves in the bad weather.
The heat pads can also be helpful for anyone whose arthritis is worsened by the cold. You can buy heat and cool pads or make your own cool gel pack with the instruction you will find here.