5 Shoe Styles You Can't Live Without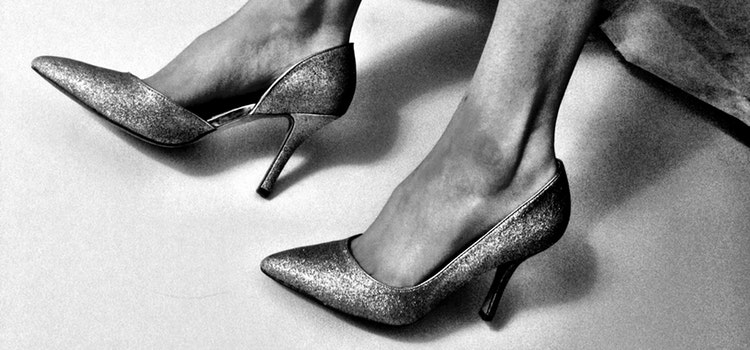 It's a tough world out there, and your feet really go through it. Next time you're soaking your toes in a foot spa, consider if your footwear is as comfortable as it should be. Do you have your shoes professionally fitted every time you buy a new pair? Or are you one of the millions of women who fall in love with the look of their pumps and live to regret the discomfort later? All of us have a favorite pair of shoes. Which of these is yours?
Sandals
Chances are you have several different styles of sandal in your closet. They are perfect in the spring and summer and work with almost any outfit. You can choose a buckled pair for a little extra glam. Or perhaps you prefer an elasticated back for perfect walking comfort? The trouble with sandals is the lack of protection from the sun, the rain, and the cold. Avoid peculiar tan lines or burns on your feet by using sunscreen with sandals.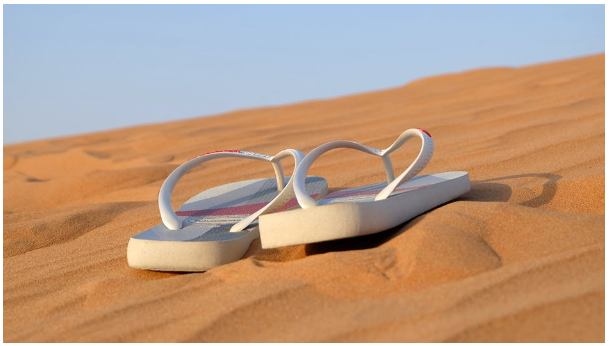 Boots
How many pairs of boots do you own? There are long boots like knee-highs and thigh boots. Then there are ankle boots and hiking boots. Chances are you've got quite a few pairs. What pair of jeans would be complete without them? And all of us need a great pair of zipped or laced long boots under that winter skirt. Leather is the material of choice here, especially on bare skin legs. This isn't ideal for the vegans among us, though.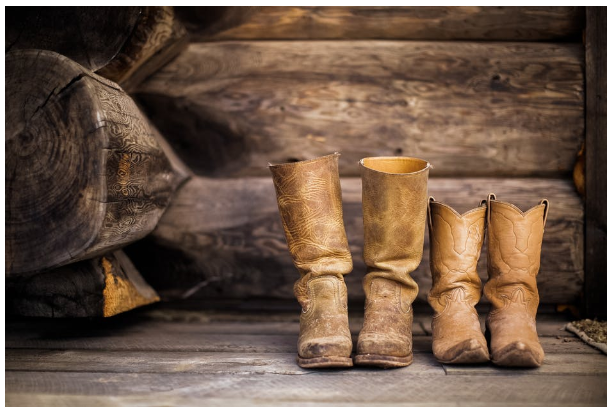 Pumps or Courts
Court shoes or pumps tend to come in between two and a half and four inches tall. The height of heel you choose might depend on the trouser cuff or the skirt length. Shorter skirts and flared pants often need a higher heel to work. It's important to use the right shoe storage in your closet to avoid scuffs. These shoes come in so many colors you might not be able to match with a cover paint.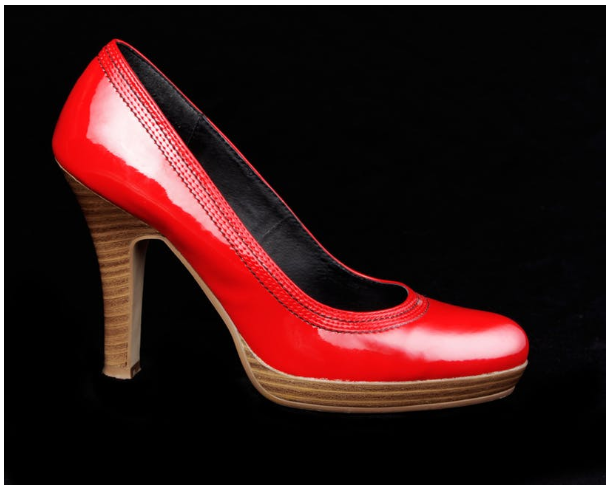 Stilettos
Every woman might own a pair of these, but few of us would be comfortable walking any distance in them! Heels over four inches, and sometimes as high as seven are incredibly challenging to walk in. Sure, they make any pair of pins look long, lean, and lush, but don't try to move about too much. Some high-heels are now available with a chunkier heel to help balance your weight a little easier. These are ideal if you're wearing THAT dress, but maybe keep them for special occasions.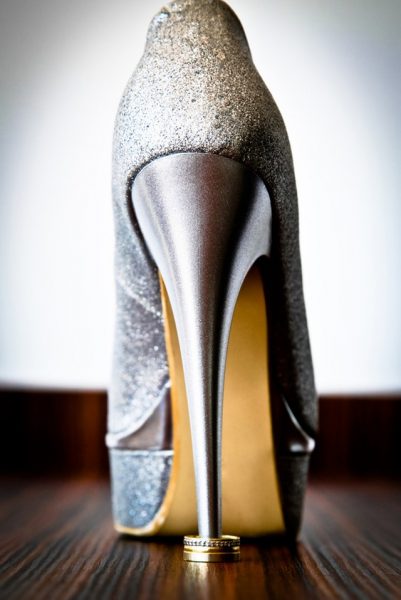 Athletic Footwear
This might include sneakers if you're using them to walk around at all. Usually, training shoes, trainers, or sneakers are used for workouts. This means you need to spend some time picking the right pair for the shape of your feet. There are tennis shoes, running shoes, walking shoes, and more to choose from, depending on your sport or activity. Ideally, you would lace these up so you can ensure they're providing the support you need. Some extra cushioning is important to reduce impact pressure on your spine, ankles, and knees. Which sports shoes do you wear?