Unlike kids, adults generally hate celebrating their birthday. Many will do all they can to avoid it, especially after they reach a certain age. But instead of wallowing in the fact that you're getting older, why not use your birthday as an excuse to throw an incredible party.  It's an opportunity for you to be the center of attention while also having an amazing time with your friends and family. Planning a party can also make your birthday something you look forward to rather than overlook or ignore. So make your party the biggest and most memorable event of the year by choosing one of these awesome themes.
A pizza party theme
Because who doesn't love pizza! A pizza party theme is a simple idea, but one that will excite your guests no end. All you need to do is buy some pizza bases and a whole host of toppings for your guests to experiment with. From chorizo to pineapple, encourage your guests to experiment as much as they can. Alternatively, if you want to make your pizzas from scratch, hire a chef to assist you. They can show you and your guests how to make the perfect dough base with ease. Once your pizzas have been cooked why not hold a tasting competition to see who has made the most delicious and creative pizza. You can expect a lot of mess, but also a lot of fun.
A year of your birth theme
The year you were born was obviously the best year ever. So why not use it as your birthday party theme. You and your guests can wear costumes that depict events, films and books from the year you were born. Another option is to recreate some of the fashion from this period too. This encourages everyone to get creative and nostalgic, while also learning more about a particular era. You can also serve food and play music which was popular during the year of your birth too. For further entertainment, why not enjoy some party games from your decade too. You'll love seeing the differences between then and now and it's a theme your guest won't have experienced before.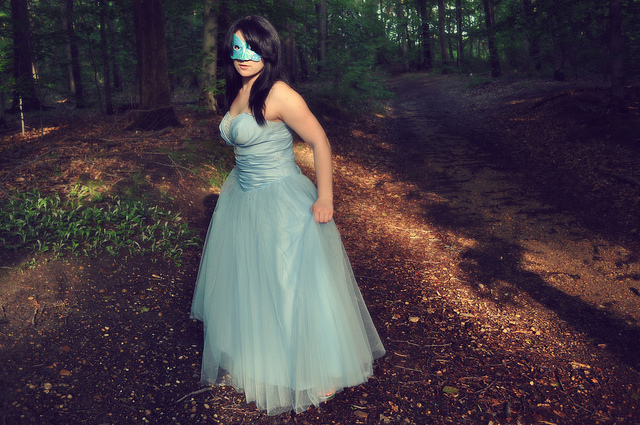 A high school prom theme
If you didn't get to go to prom when you were at high school, now is the perfect opportunity to change that. Rather than getting your guests to wear what they wore for prom, ask them to wear what they wished they wore. That way, they are more likely to turn up looking glamorous rather than dated. Make this theme a little more adult with cocktails and canapes rather than sandwiches and punch. Don't forget about the music either. Create a playlist that combines both current party tunes with more retro ones. That way no one will be able to resist hitting the dance floor.
These adult party themes are guaranteed to make your birthday a spectacular event that will be remembered for years to come. Even though you're turning one year old, that doesn't mean you can't celebrate how fabulous you are in style.