I encourage my kids to play more than sit and stare at a screen all day. In this day and age, a lot of things are brought to the digital era. I want them to play and learn at the same time. I agree kids can learn certain things with a screen, but some things they just can not. That is one reason I find Geomag so amazing. Their Geomag Mechanics Gravity is something my daughter gravitates to, pun intended.
When we initially opened up the box and looked at all the pieces, I was a little overwhelmed. I think she was too, but she never gave me that impression. Each piece can magnetize to another, and there are plenty of things that you can create. They even move!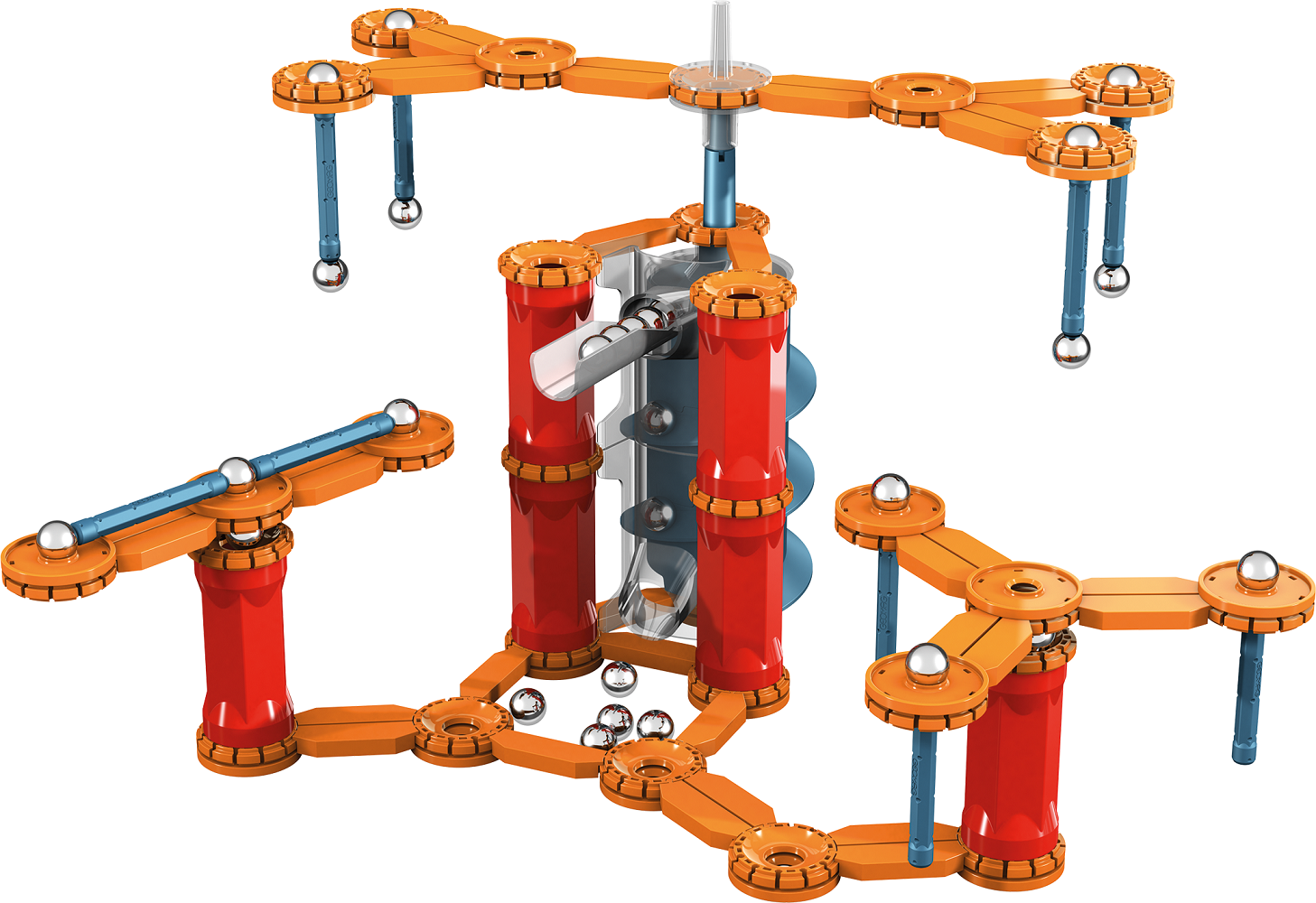 There are no motorized parts or gears. This is all put together with magnets and uses magnets to help it move. Geomag Mechanics Gravity is all done with science and helps my daughter learn by doing. She can build amazing things using science to get things to move.
When you are ready to start, it can seem overwhelming. It luckily comes with a booklet with several different things to build in it. This certainly gave my daughter a base to start from. She learned from doing these builds how everything works together. Now she can build her own unique creations I could never even dream of doing.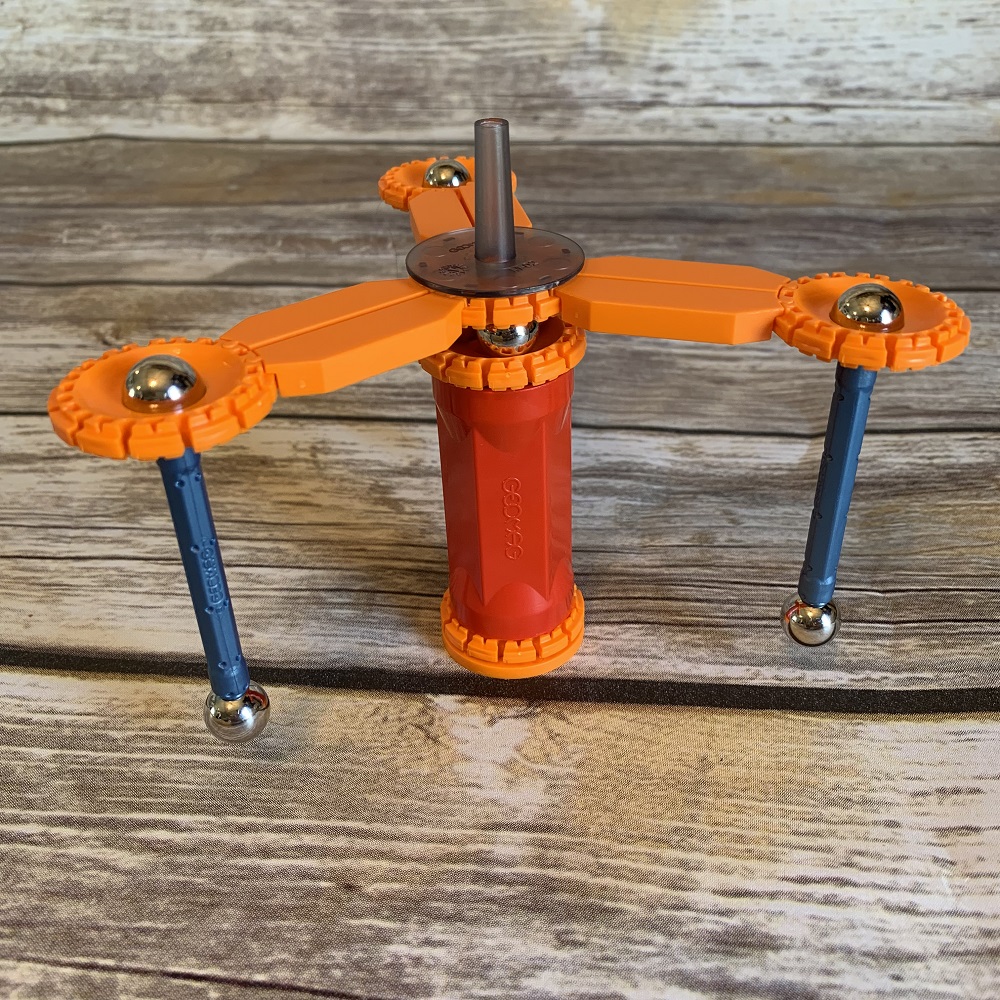 Not only does Geomag bring education with play, but it also helps with self-esteem. It helps them have a sense of pride in what they can do all on their own. The power of learning and doing is great for your child from many aspects. I encourage my kids to try new things and grow confidence in all they do.
Geomag has amazing products. There is something for just about every age range from tiny toddlers through the teen years. Education from play is brought to each one. They can grow in confidence and their knowledge of magnets and building early on and grows as they do. Geomag is something I will always have around for my kids.