Does your child ever wish that there was a way that they could use their mind and creativity to make learning a bit more fun? With the building toys from Geomag, that request can become a reality easily!
Using magnetism and building blocks, anything can happen! Once your child discovers that they can build and create using these fun toys and tools, their minds are going to be reeling with all the options and fun!
If you're wanting to introduce your child to a world of creativity and magic, you can do so easily with these great toys!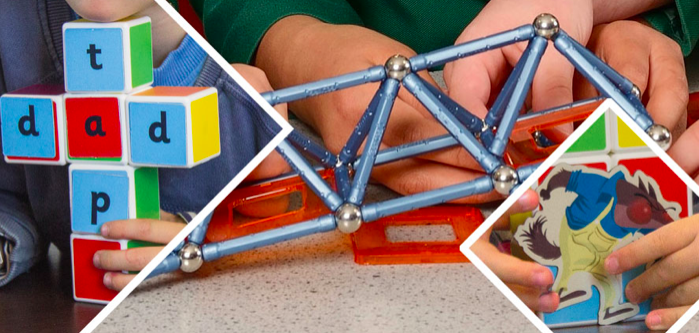 STEAM Building makes Learning Fun
STEAM is a learning concept that takes learning and combines it with education. STEAM stands for Science, Technology, Engineering, Art, and Mathematics. It makes up the core part of learning for kids and encourages them to use their minds to create and envision how to build and plan.
STEAM is not only important in classroom learning, but it's also a big part of learning and encouraging growth at home as well.

How Building and Fun Create an Everlasting Learning Lesson
Did you know that when you take the time to build and figure out how things work, it's something that can and will stay with you forever?
Geomag understands that and they've created building blocks that not only help children use their minds and imagination but let them have fun while doing so.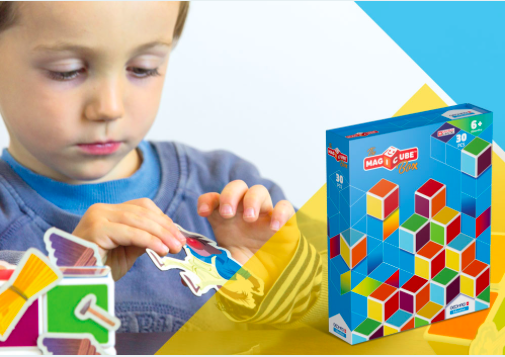 While you might wonder if these building blocks are for younger minds only, they're not. The offerings and products available to create with are available for all ages to have fun.
And when it comes to learning, isn't that the point? These building toys and products help to create a way to make memories that everyone can remember. (plus, they're learning at the same time!)
Not only are they able to build and be used anywhere, but they encourage all who are creating with them to have fun and continue to work their minds!