Design A Garden For Good Health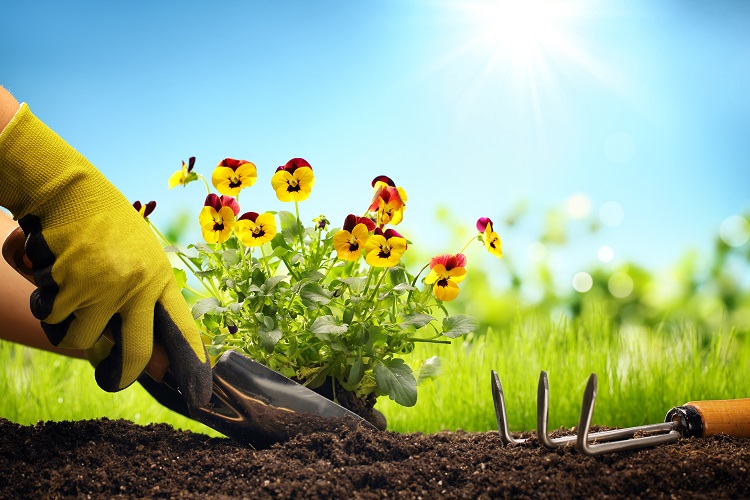 If you're a bit of a homebody, chances are you enjoy your garden. Even if you're not so keen on gardening, the outside spaces of your home can be adapted and designed to help you improve your health. After all, fresh air and daylight are good for us, right? Of course, you can go beyond simply sitting on the lawn and staring up at the sky. You can actively design your whole garden to promote and improve your health.
Start with making a choice about maintenance. If you feel your body would benefit from the workout that gardening offers, then choose a natural lawn and flower beds. In the summer, grass should be cut twice a month with a lawn mower. You might need a strimmer too if your edges are awkward. Flower beds are also likely to need weeding at least once a month, and this activity may extend to your lawn over time too.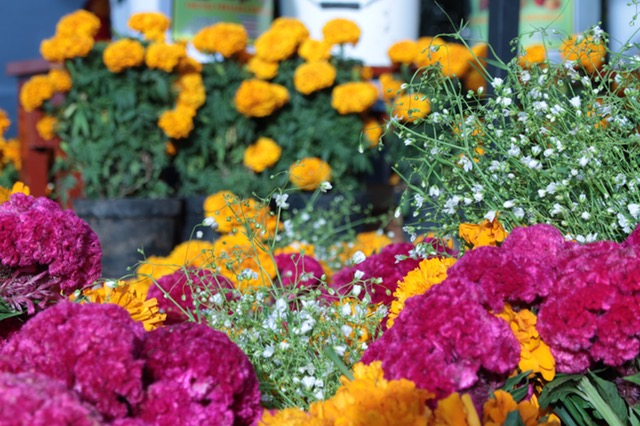 This picture courtesy of Pexels
For the ultimate in relaxation, consider a decking area where you can place a workout mat for Yoga or Tai Chi practice. It's a good idea to have an arbour or other overhead covering that will reduce the amount of direct sun you could be exposed to. If you choose a permanent covering, you could even use this space on a rainy day. The sound of the rain falling around you can be quite therapeutic.
Water is important to relaxation too. Why not consider a pond? Fish tend to take care of themselves if you're good enough to feed them each day. You don't have to keep fish, though. Water plants can be very beautiful to look at. Shop around for pond pumps that suit your purpose. Some can offer a waterfall effect. Hearing the water cascading can help you to relax and unwind at the end of a busy day.
Lots of colors in the garden are also thought to be therapeutic. You can plant bulbs and plants that fill your beds with color for most of the year. Consider raised beds to create more structure in your garden design. It also gives you the opportunity to import the soil type your flowers need most. If hayfever is a health issue for you, don't be afraid to utilize a few artificial outdoor plants. These are more readily available from your garden center.
Cooking and dining outdoors is always a popular pastime in the summer. Safety is essential if you want to stay healthy! An outdoor grill can be used safely in a covered area if you are following the directions for your gas supply. Be wary of windy days that may extinguish the flame or blow the heat in unwanted directions. If you are eating in the garden, keep a handy pack of antibacterial wipes nearby. Gazebos with netting can help keep insects away from your food.
It's always nice to use the garden. Of course, maintaining them can be quite hard work at times. Whether you choose something low maintenance or you revel in a gardening workout, stay safe.