The Spanner In Your Renovation Works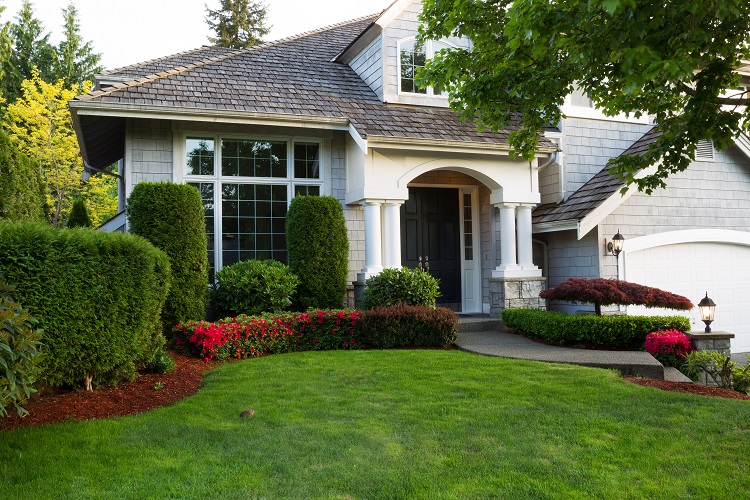 Home renovation. When it works, it's amazing. What better way to get the home you've always wanted? No longer will you have to live in someone else's idea of what makes the perfect house. You will be able to get everything the way you always dreamt it would be. Of course, it's possible to hire professionals to do the job for you. But, they can be an extra cost when you could do without it. Instead, you may opt to do the job yourself. This can increase your satisfaction no end. You will, quite literally, be living in the house you built. But, it's important to note that home renovation isn't always plain sailing. In fact, it's often the case that everything that can go wrong will go wrong. There's nothing you can do to stop that, but preparation is essential to helping you carry on. Here are some of the setbacks you can expect when undertaking an extensive renovation project. 
THE PROBLEMS

There are many guides out there about how to remodel, but no amount of research will save you from the odd setback. All you can do is carry on and rectify the problem. It may be that you need to call in a professional plumber or electrician. That's okay. The project is still yours, but it's important to admit when you don't have the know-how. Or, it may be a case that your original plan didn't come together how you'd expected. Patience is necessary for any significant project. You need to know when something isn't working and discover how to rectify it. Don't be afraid to go back to the drawing board if you need to. It may not be what you had in mind, but it could be what your project needs.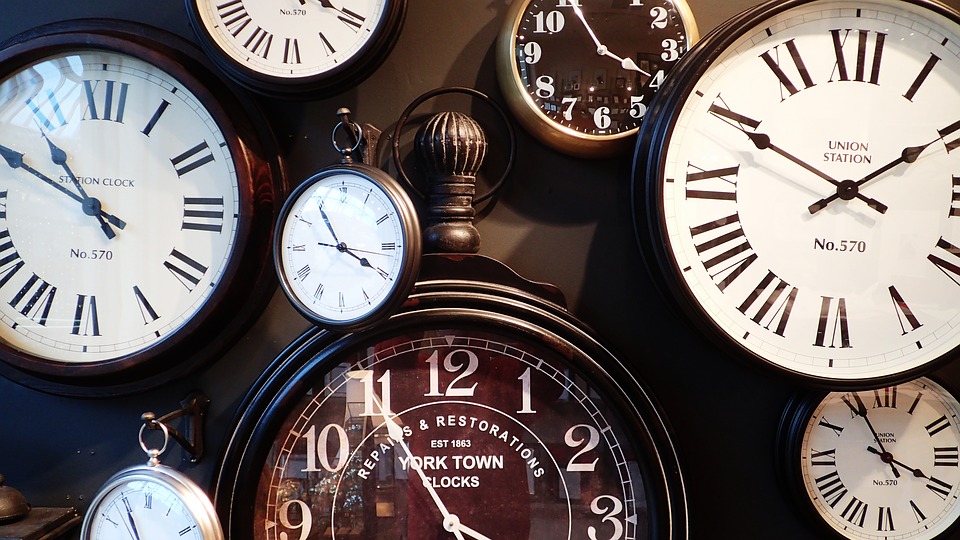 THE TIME

Chances are, you set yourself a rough time frame when you started out on your project. It's important to set yourself goals like this, to ensure the job doesn't go on forever. But, it's also important to be flexible. You can't remodel your home like a boss if you're rushing to get the thing finished. It may be that work is taking longer than you expected. Or, maybe a problem like those mentioned above have caused some delay. Throughout your project, keep returning to your time plan and adjusting it as you need. That way, you can remain realistic about time, while still giving yourself a deadline.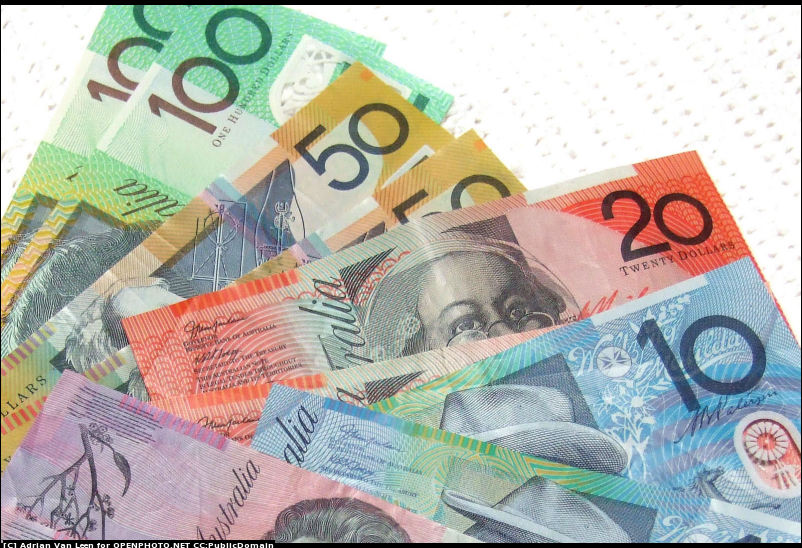 THE MONEY

It may also be necessary to reconsider your budget. Renovation jobs often end up costing more than you expect. Knowing this going in will ensure you can set aside some emergency funds. Very few jobs fall into the budget we set for them. It's important you have significant savings set aside should you need them. You don't want to live with a half finished job because you ran out of funds. Nor do you want to skimp on your dreams because you haven't got the money. That would defeat the purpose, wouldn't it?