Epson PictureMate Prints Great Pictures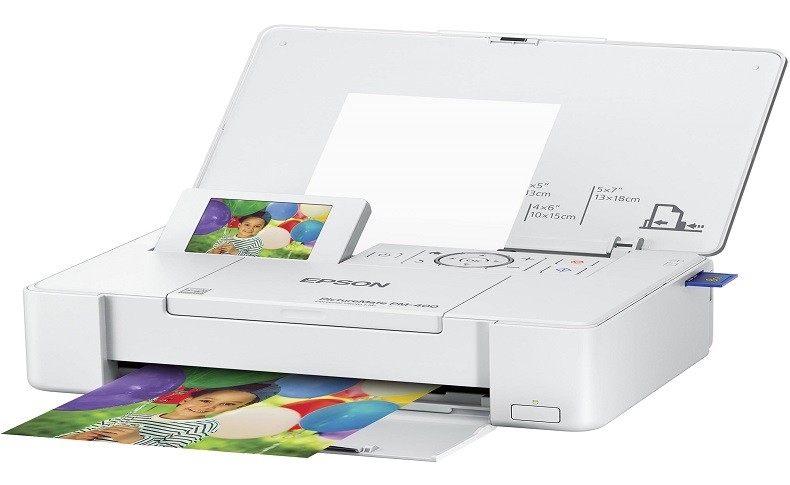 I love the Epson PictureMate Printer!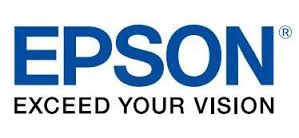 I'm a fanatic when it comes to taking photos, but I'm not quite so great about getting them printed. I've decided that I want to really try to get my photo from digital to print and use the Beck Higgins system to get them into albums.  The Epson PictureMate is going to make the process so much easier for me!
When they say compact, they mean compact! It's easily portable too.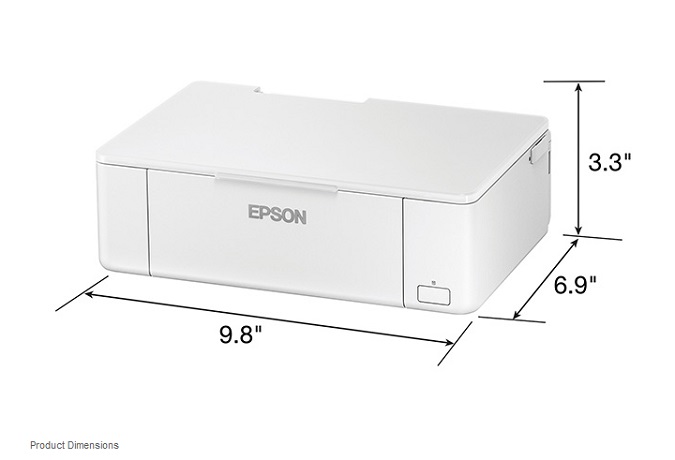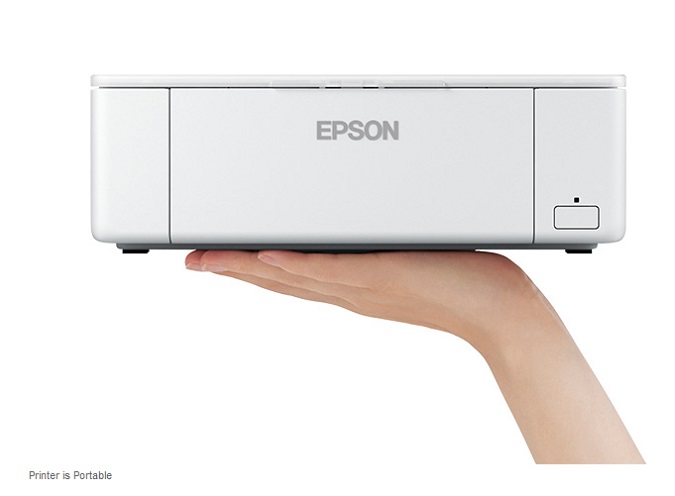 Let me show you a comparison – Below you'll see my PictureMate next to my other Espon printer (that I absolutely LOVE!).
About Epson, the makers of the Epson PictureMate
Our daily mission is to serve our customers by being a: Leader, Innovator and Partner: A leading manufacturer in the printer, professional imaging, projector, scanner, systems devices, and factory automation categories. Delivering high performance products, services and solutions that exceed our customers' expectations. Going the extra mile to build long lasting relationships with our end users, our co-workers, and our accounts.
The PictureMate prints wireless from your phone, or from a computer anywhere in your home.  It also connects to you camera!
Look to Epson for all your printing needs:
Printers
Projectors
Scanners
Ink
Paper
With the holidays upon us – think Epson for all those great holiday photos that you will be taking AND for perfect gifts for the special people in your life!
Connect with Epson:  Shop | Facebook | Twitter