Four Tips I Use To Add Personality To My Home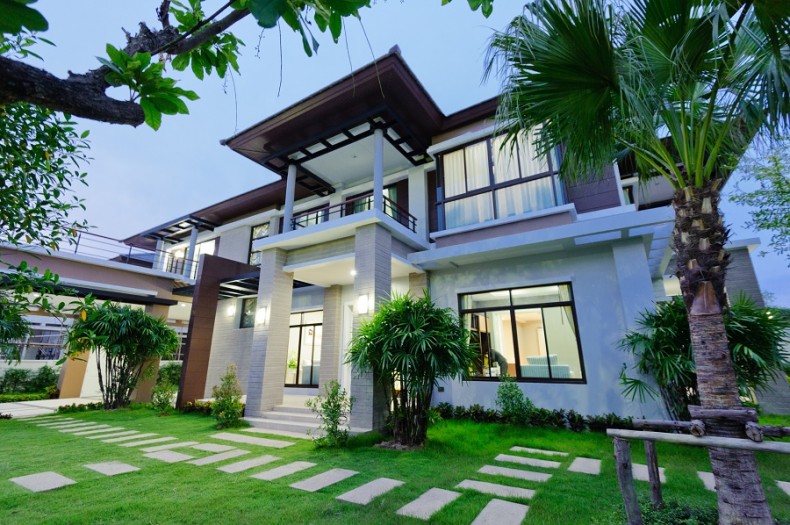 As a rule, I try to make my house my own. That sounds like a silly thing to say, but I know a lot of people who buy properties and don't change the interior. Personally, I cannot let happen and love to stamp my authority all over every home. But, it is easier said than done. At first, I struggled because I realized I was taking inspiration from magazines and websites and my home reflected that fact. To be honest, it started to look like generic. Luckily, I came across a couple of tips that changed my whole perspective, and you can too. Enjoy!
Throw Some Color Around
Color is a perfect choice because the colors you like reflect your personality. If you are an outgoing, extroverted person, you will pick bold and bright colors. But, if you are shyer and more reserved, you will pick neutral colors. It is important to let your gut feeling take over and go with your instinct. However, if bold is not your style, try these simple but stylish drum chandeliers. Your personality is your own and you shouldn't try and replicate anyone else's.
Share Your Experiences
What have you done in your life? I don't mean that as a philosophical and existential question to make you ponder your life. I mean what experiences have you encountered? Have you been travelling or lived in a different country? Whatever you have done in your life, reflect that in your home. If you are a traveler, add something that reminds you of your time abroad. It might be the odd a piece of clothing or even a few framed pictures. I know a friend who did the Bull Run in Pamplona and has a t-shirt of the experience in their bedroom. You don't have to go to those lengths, by the way. It is just an example!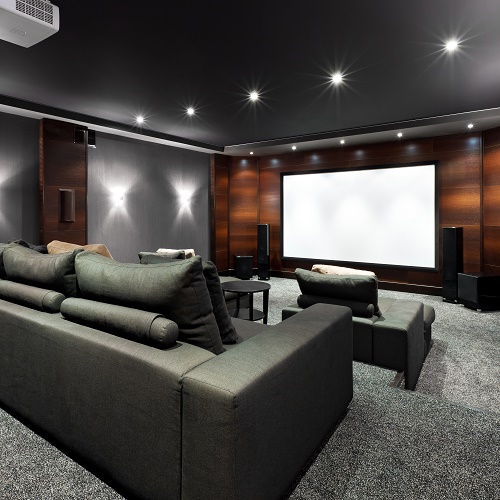 Add A Bit of Music
Music is personal to everyone, even if you don't play an instrument. If you are a musician, you can decorate the house with a musical theme. A couple of guitars or even a grand piano in the corner will do the trick. There are plenty of options that you can consider. But, if you don't play, you can always take what is personal to you and implement it. Maybe there is a song lyric that you like or a song that reminds you of a better time. Print off the lyrics or frame the record and put them on the wall. Every time they catch your eye, it is a reminder of a previous experience.
Put Your Hobby To Work
Do you like to draw or paint? If you have a hobby that you take seriously, use it to decorate the house. Your paintings or sketches don't have to take center stage, but they can subtly put them in the background. Plus, when someone notices and asks you where you bought it, it will make your day!
The above are only four simple reasons to add a touch of personality, but they can transform your house into your home.