As our parents age, often we become their primary caregivers. After all that they've done for us throughout our lives, from caring for us as children to helping us find out feet in adulthood; we owe our parents a lot. So when they start to age and can no longer look after themselves, it's natural that we want to give them the best care.
The problem is that taking care of an elderly relative and living your own life at the same time, can be tricky. This is especially true when you have a young family of your own and a hectic and stressful job. To make caring for an elderly relative a little easier, we've put together a few tips. Take these on board and life as a career will be easier and less stressful.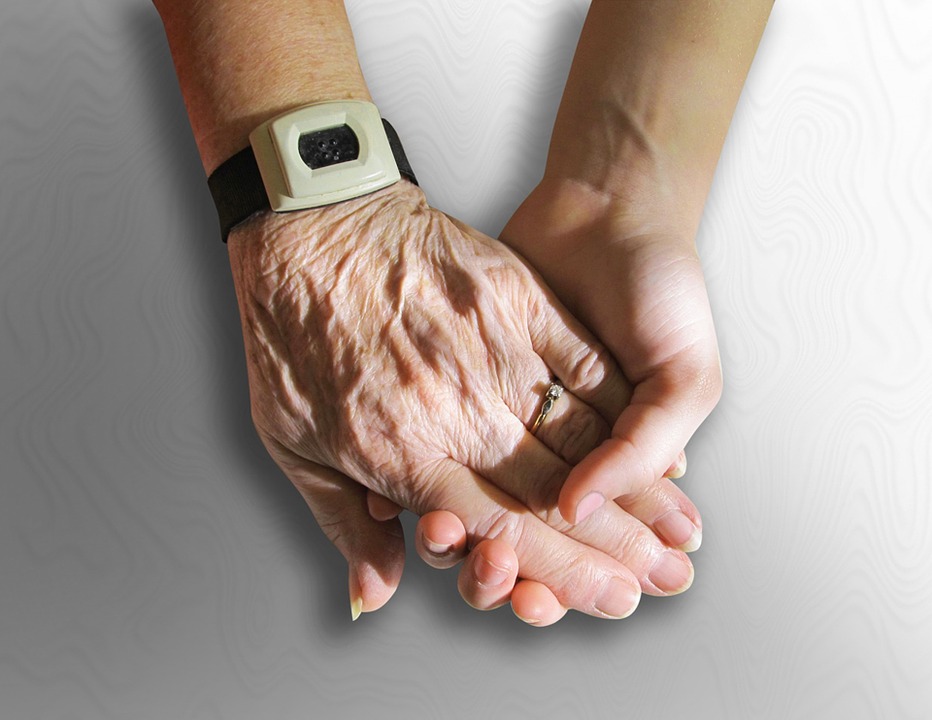 Do your research
The first thing that you need to do is spend some time researching. The areas that you need to find out more about are any conditions that your parent is suffering from, so that you know how to care for them. As well as the best ways to go about caring for an elderly parent and what support is on offer for you.
Make sure to check out these senior caregiver resources, as they're packed full of insightful and useful information. Being a carer for an elderly parent isn't easy, but there are things that you can do to make life easier. For instance, joining a support group can be a great way to help deal with the stress.
Hire a private nurse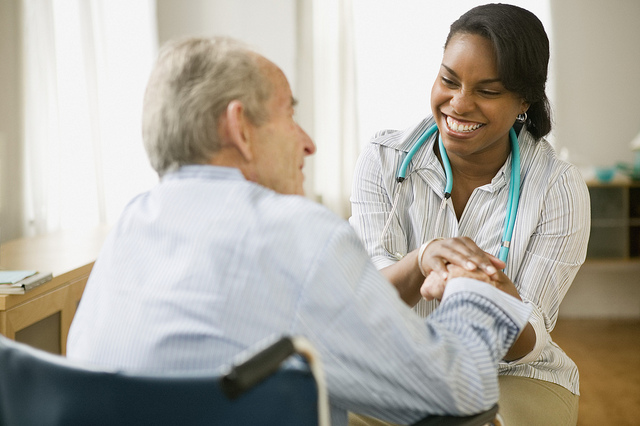 If you're not willing to give up your job to care for your parent full-time, you need to consider your options. While some people do choose to give up their jobs to become full-time careers, in most cases this is a mistake. It's a much better option to keep your job and hire your parent a private nurse for day time care. That way you can work and earn money but don't have to stress that your mother or father isn't being well looked after.
If a private nurse is too expensive, look for cheaper options. One option that is low cost or sometimes free is elderly day care facilities. These are often run by church groups and charities and can be a great option for ensuring that your parent is well cared for while you're at work.
Give them as much independence as possible
Obviously, it's natural that you want to look after your parent as much as possible, but it's important that you give them independence. If for example, you can convert part of your home into a 'granny annexe' for your parent this would give them some independence. However, should they need any help, you'd be right next door.
Or, if for example, they live on their own, you could make them meals up to put in their freezer. This ensures that they have food that's easy to make but also gives them the independence to live alone. It's little things like this that can make being a carer for an elderly parent a little easier.
It might not be easy caring for an elderly parent, but there are simple steps you can take to make daily life easier.