How To Save Money On Your Family Days Out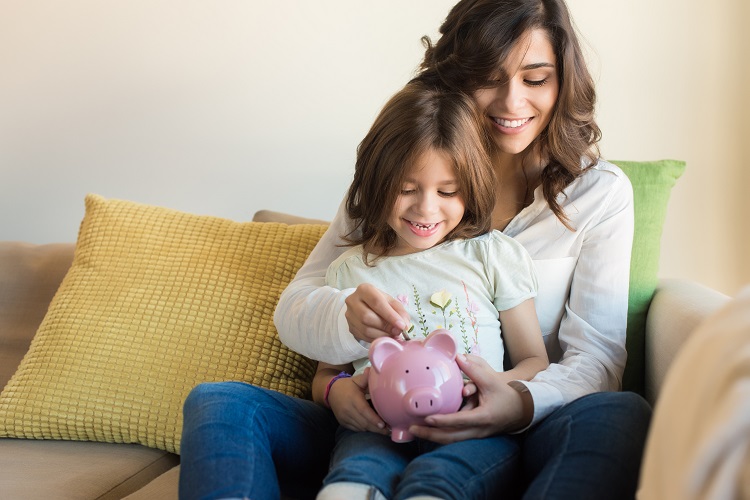 Spending more quality time with their children is somethings most parents wished they could do. But with work commitments and the cost of living continually rising, it can be difficult to find the time and money to do so. Planning a special family day out might seem expensive and require months of saving up to achieve. But in fact there are plenty of ways you can save money while having fun with your kids. So to keep them entertained during the school holidays or to treat them with a spontaneous trip out, use this guide to help you.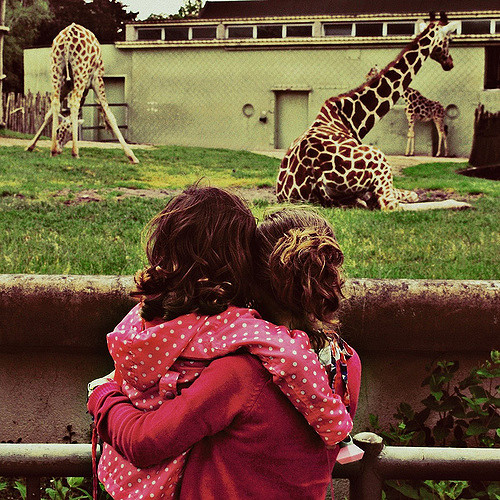 Book in advance
While there is nothing wrong with buying tickets on the day, booking in advance holds a whole host of benefits. It can give you a discounted rate, give you time to save up some spending money and book time off work if you need to. It also gives your whole family something to look forward to for a few months. Carefully check the websites for family attractions and theme parks you want to visit, to see if you get a reduced price for booking early. Booking online is often cheaper than ticket offices on site at the attraction. Also, look for additional deals you may be able to use such as free parking or family discounts on food and drink at the attraction. You can then print your tickets off at home there and then. Just don't forget to take them with you.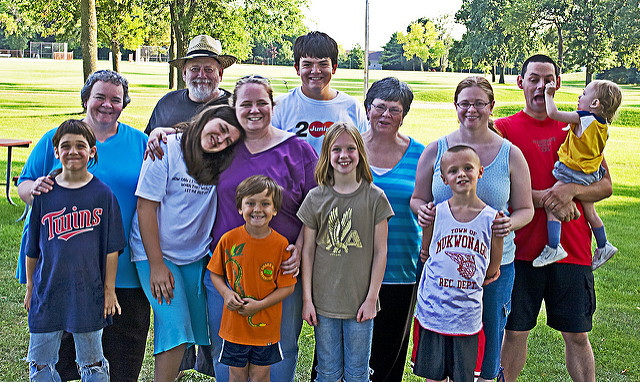 Invite another family to come
If you're close to another family with children of a similar age, why not ask them to come with you on your day out. Zoos, theme parks and aquariums will often offer a substantial discount for bigger parties. This usually applies to families and groups that have ten or more members. You could find you receive a discount between 20 and 30% depending on the attraction in question. To qualify for the group discount, you will need to order all together online or when you get there. It may also be worth ringing the attractions you want to visit directly to see what deal they can offer to your group. They may be able to provide food vouchers, transportation or tickets for other local attractions you could visit. So when it comes to saving money, the more, the merrier.
Look for free entry
Many museums and art galleries will have free entry for all which your family could utilise. Throughout the summer, these attractions will hold kids events and activities to get them interested in history and art. These usually involve games and crafts for all ages. Not only will you save money on entry but you can all learn something new about an artist or period. Take a packed lunch with you and create a mini picnic outside the museum or gallery. This will save you even more money and make for a fabulous but free day out.
Use these tips to bring you closer to your children, while saving money. Also, check to see if you can use your tickets for a free return visit for another fabulous day out.a