Is It Safe to Buy a Luxury Sports Car Online?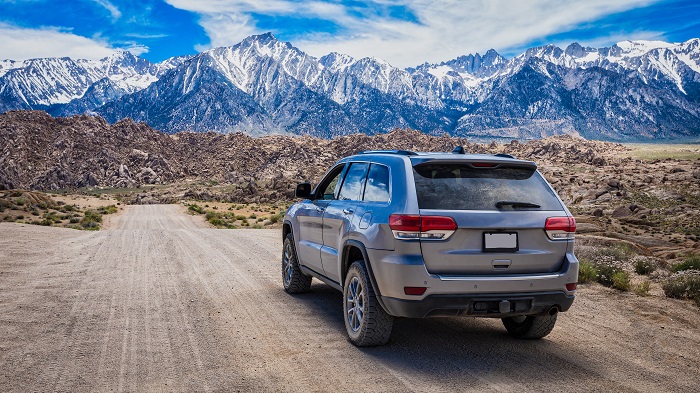 In a society where more people purchase items online, is it safe to buy luxury cars online? Some people would say yes, and others would want to sit in the car and examine every inch of it in person before purchasing it. Some car enthusiasts consider shopping a part of buying a new sports car. But, let's look at the safety factors of online car shopping.
Selling Cars Online
There are companies with an online presence that sell new and used sports cars but also purchase them from car owners. Let's look for more information on these companies. This is the process for one company who purchases exotic cars online:
First, you fill out an information form online, including the make, model, VIN, and mileage. A list of accessories and a short description stating the condition of the car, any damage, and options is helpful. Downloading photos of the car helps.
The second step is getting a car purchase offer from the site. The company's appraisal team looks at the car's information and compares it to current market conditions. Then, they send the seller a competitive cash offer online.
The third step is deciding to accept the offer or decline it. If you choose to accept the offer, the purchase process begins with you sending all the requested signed documents to them.  After they receive the signed documents, they will pay in cash.
The fourth and last step is the company representative coming to pick up your car. They should not charge you for that process.
Purchasing Cars Online
When considering purchasing a car online, you must decide if you want a new or used luxury sports car. A new car is more expensive and has a large depreciation factor in the first couple years to consider. The advantages of purchasing a new car are that you will get a full warranty and the latest technology and design.
Purchasing a used car saves money and you get the satisfaction of owning a luxury sports car without the high price tag. You don't get to choose features and colors, but you can choose from a large inventory to get the car that best suits your needs. Use a reliable dealer. Do your research to choose the best model.
After you have done your research to choose the correct model car using manufacturer websites. Get estimates for each car's price. When you are ready to purchase, go to a third- party automotive website such as Edmunds or Kelley Blue Book to see reviews on vehicles being considered. Now, choose a dealer's internet sales department or an online sale site.
Next, contact the online dealer to get information and check on the possibility of a test drive. If none are available, go to a local dealer to take a test drive or rent the car for a day. Some online sales sites have a short window that allows returns.
Financing is next. You can choose to finance all or part of the purchase and pay the rest outright. You will need to be pre-approval before your purchase. Some sites let you apply for an auto loan online.
Next, negotiate the price of the chosen car. This may include negotiating a trade in of your existing car. Some sites do trade ins, some don't.
Finally, you collect the new vehicle. Online sites may deliver the car to your home or office. Online sites for dealerships may require you to pick up the car at the dealership. Examine it carefully before signing the papers. With due diligence, buying a luxury sports car online can be safe.