Jaw Dropping Features That Will Make Your Garden Look Incredible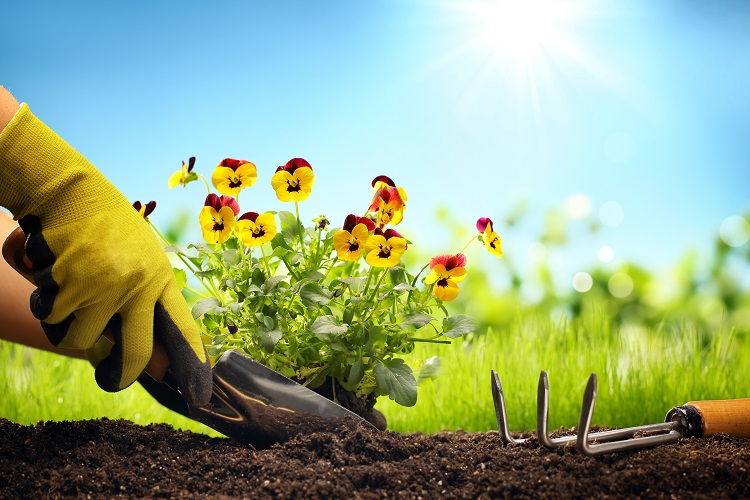 A pretty garden with lots of flowers and a seating area makes for a nice enough space to sit outside while the weather is mild. But if you're really looking to go all out and make your garden extra special, why not consider adding some high-end features? The perfect way to impress your guests and make the neighbors jealous.
A Professional Design
If you want something more impressive than a patch of lawn and some flower beds, you could consider hiring a professional to draw you up some landscape designs. Landscaped gardens look incredibly luxurious, and allow you to maximize the potential of your garden. It can add interest to a plain garden by being built up across various levels. Or it can make use of awkwardly shaped garden. A professional designer will know the best place to put plants and flowers. They will know the best materials to use, and create a design that you just wouldn't be able to achieve any other way. If you're hoping to impress, this is a fantastic option.
An Outdoor Cooking Area
Outdoor kitchens look seriously impressive. You could have a barbecue and a pizza oven built as the main places to cook in your outdoor kitchen. You can even have plumbing and electrics installed meaning the sky's the limit for what you're able to cook! Outdoor kitchens are the perfect choice for those who throw large parties for friends and family during the summer.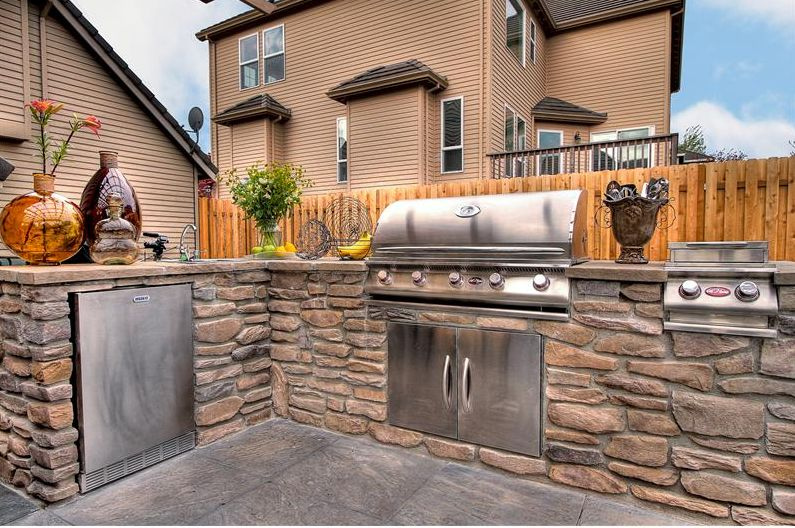 An Epic Water Feature
Water features are lovely to look at, but the sound of water is also incredibly relaxing and can help to drown out the noise and traffic from around the house. You could go with a large tiered water feature, a waterfall or fountains- either way this is an fabulous way to bring interest into the garden. Your water feature could be a standalone piece, or as part of a pond or outdoor pool. Adding lights and seating nearby will allow you to sit out in the evening and relax, or enjoy with friends.
A Raised Deck Seating Area
A decked 'stage' complete with steps and a balustrade gives a glamorous look to the garden. You could use this as a serving area, or put some comfy seating for a separate sitting area which will give people a great view of the rest of the garden. Composite decking is a good choice, unlike wood it doesn't need to be sanded or maintained at all. Once it's up it will pretty much last a lifetime.
An Outdoor Fireplace
Outdoor fireplaces are useful as they allow you to enjoy your garden well into late in the year when usually it would be too cold to sit out. On a dry day, you could have friends over for drinks in the garden even if it's chilly. Crank up the outdoor fire, supply lots of cosy throws and have a plentiful supply of warming winter cocktails or hot chocolate! Outdoor fires are also useful during the spring and summer if your parties run late into the evening. As it can get cold at night, even during the warmest months of the year.