Making Marvelous Things: How to Monetize Your Hobby and Sell Your Crafts Online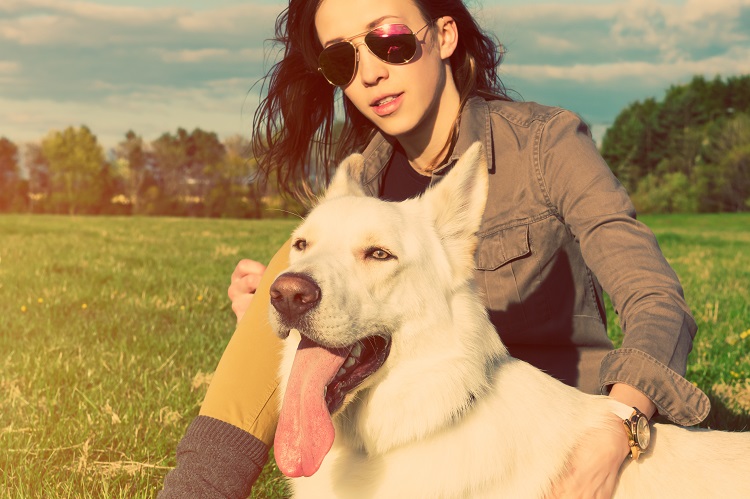 Many people spend a lot of their free time on their hobbies, and you may be one of them. But if you have a craft that you enjoy doing, could you turn this into a business?
It's the dream for many people who love crafts, but often they don't know where to start when making money from their hobby, whether that's just a bit of money on the side or a full-time income.
Here are a few tips to get you started if you want to make money from your hobby.
Create a Website to Show Off Your Work
First of all, you will want to start up your own website. You can use this as your online hub to show off your work in all its glory and you can also sell from it directly.
These days, setting up an e-store is easier than ever. With platforms like Weebly, you can have a well-designed store up and running in hours and you do not need any technical knowledge.
You could then start to write a blog to drive more traffic to your website. In addition, you could look into other online marketing channels like PPC ads and email marketing, all of which can help you to get more customers.
Connect with People on Social Media
Social media is an important channel for any online business. Whether this is your full-time job or just something on the side, it's important to get involved in social media to make connections and spread the word about your work.
For arts and crafts products, you may want to focus more on visual social media channels like Pinterest and Instagram. By using these regularly, you can build your network and encourage people to share photos of your work to find new customers.
Use Specialists to Sell Your Work
You may want to find people and businesses who specialize in selling your crafts. This could help you to sell more work without having to constantly find new customers yourself.
For example, if you create paintings, you may want to contact galleries in your local area to find out if they want to sell your work. You could also contact specialist websites like Follio that sell the work of independent artists.
Use Specialist Websites
Another option is to use websites that specialize in selling arts and crafts, rather than relying on your website alone. For example, Etsy specializes in handmade items, making it a good place to list your products, and Artfire is another website you could look at.
There are plenty of other similar sites where you can find your ideal customers and sell more of your products.
Be Unique
Finally, make sure that what you are trying to sell really is unique. There are many other people out there who are selling their handmade crafts, and you can make it easier for your product to stand out if you do something a bit different.
That might mean changing what you do slightly so that it stands out from the crowd. This will give you an edge over your competition, and it could help you to make more money from your craft.
Peter Harvey shares inspiration online through his articles. He is a creative entrepreneur who encourages others to do what they love and create a happy, healthy lifestyle.