Military Wedding? How to Save Time And Money!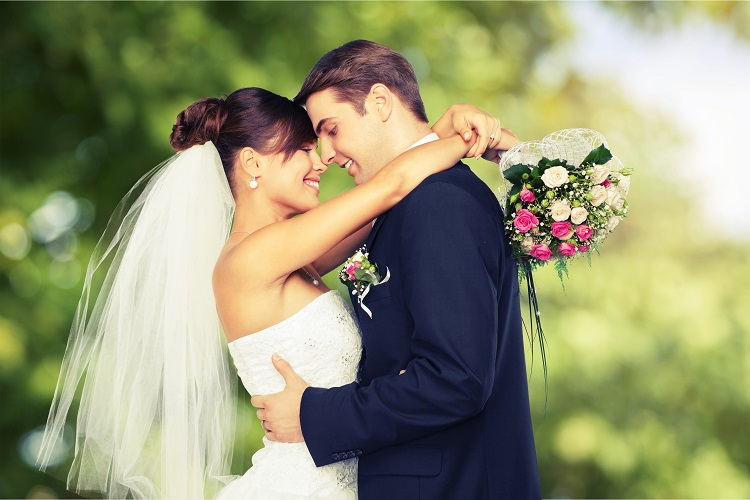 Getting married is meant to be one of the happiest days of your life. The epitome of romance, many women spend years idly daydreaming of their special day. But if you or your spouse are in the Military, there's so much more to think about on top of the massive operation of just planning the wedding!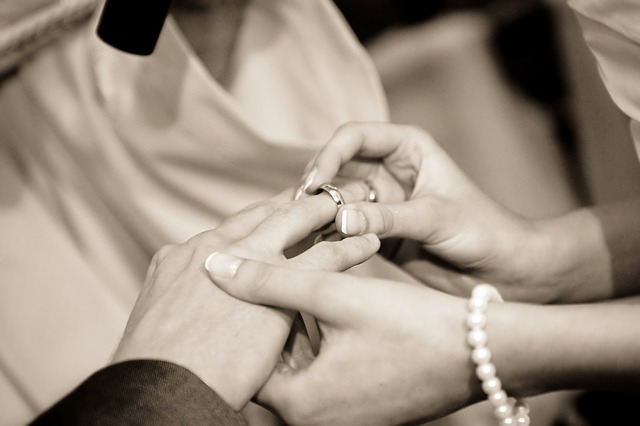 photo by kgorz
Timing is everything when you get married. And never more so when you're enlisted. To gain the maximum amount of time (and save some cash) to get married, you have to plan carefully. Many couples get married and wait until the serving partner has PCS (Permanent Change of Station) orders to move in together. If you're already wed when you move into your new accommodation, you can already have your new spouse on the paperwork. You can usually take a vacation before a move too, so it's the perfect time to go on a honeymoon. Their move into the quarters is paid for by your employers. If you get married and you're already in enlisted housing, then you'll be liable for their costs out of your own pocket.
But getting married doesn't tend to come cheap. The average wedding in the USA currently stands at around $25,000. And that's not including the honeymoon! Ok, so the majority of couples manage to marry for less than $10,000, it's still a considerable amount of cash! There are plenty of ways you can save money when organizing your wedding.
You may be able to get a free wedding dress. Check out bridesacrossamerica.com Brides Across America. As a military bride, you might be surprised to find out that there is an organisation that gives free gowns to those getting married in the services. It's a charitable organisation that was set up a few years ago. Relying on donations, it's a thoughtful way of giving a helping hand to those serving our country.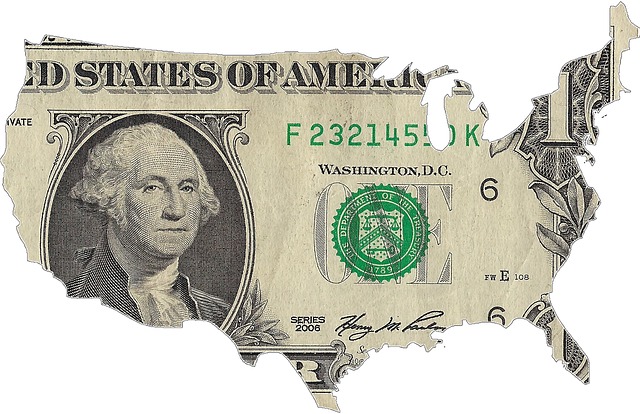 photo by timisu
When you're in the Military, your friends and family tend to be spread all over the place. Deployments soon took care of that. It's important to save the date cards and invitations out as early as possible. You can get free personalized wedding invites at freebie.983invitation.com.  Give everyone a chance to try and get leave if they need to or make adequate travel arrangements. If there's a definite first choice for best man and he's in the military, you may want to look at potential dates for the big day with him before you book.
Sadly the nature of the job means there will be some people who simply can't get there or have the time off. Don't be too sad, though, there are lots of ways you can share your special day with them. Think Skype and emails! The internet isn't just for looking at pictures of cats… Plus, it gives a great excuse for a celebration next time you do get to see your absent friends!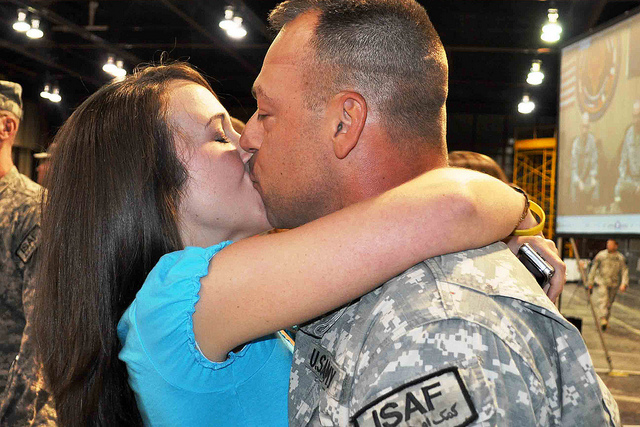 photo via flickr
Don't forget you can use your military discount. Hundreds of retailers, hotels and many other outlets give a discount to those serving and their partners. There's a handy list of these at www.military.com/discounts. From jewelry to flowers, to clothing and holidays, you can get a discount on most of the things you need for your big day.