The Best Vaping Tips That All Beginners Should Read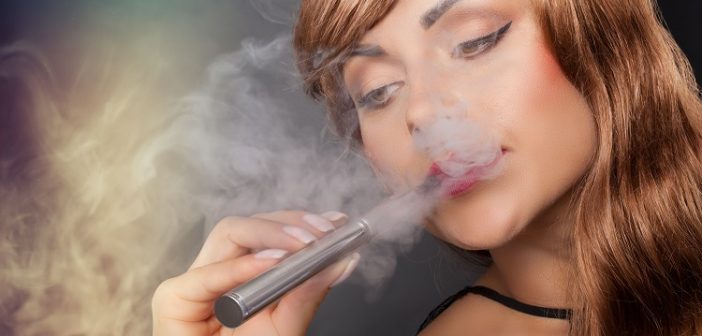 It can be intimidating to try a vape for the first time. Many experience coughing caused by the vapor, use the wrong e-juice or get their clothes wet with leaking e-juice. The list of challenges faced by novices can go on. However, understanding some basics will help you to bypass many avoidable mistakes. The tips discussed below are helpful to every person who is interested in becoming a pro soon after starting to vape.
The First Kit Matters
Unlike cigarettes, the starter kit will cost you some money. It is recommended that you buy a kit that will suit you without considering the cost. Some people go for the cheapest and might really compromise on the first experience. If you are seeking to fully enjoy vaping, take some time to research the best starter kits.
Buying the Right E-Juice
Just like the vaping device, the e-juice is crucial for the first experience. Start by looking at the nicotine strength that is right for you and the flavor that you enjoy most. People switching from cigarettes to vapes will get along well with higher nicotine levels while beginners will find a lower nicotine strength ideal.
Read the Instructions
Before using a vape device, any accessories or e-juice, it is prudent to read the manufacturer's instructions. They will inform you about various things like how to use the device for the best experience, the content of the e-juice and more importantly the expiration date of the e-juice. If you buy any vape equipment and accessories from reputable sellers like ePuffer, they will definitely have instructions.
Know Where to Vape
There are local laws dictating the areas that are appropriate for vaping and the minimum age for vaping. The more you know about them, the better your experience will be. Many countries allow vaping in clubs and designated public places for adults who are over 18 years old. Following these laws will ensure that you are not on the wrong side of the law. It is not good to get in trouble with the authorities during your first vaping experience.
Avoid Plastic Tanks
Plastics are commonly used to lower the cost of production in many items nowadays. But your vape device should not have a plastic tank. It would only limit the e-juices you can use. This should be your time to explore what you like best. Any e-juice with acid might crack such a tank. It is better to buy a glass tank because it is not affected negatively by any e-juice.
Carrying Supplies
Vape devices and accessories are not as convenient as cigarettes when it comes to portability. Usually, they are not something that you can slip in your pocket before you head out the door. You need to carry battery chargers, extra batteries, coil cleaning equipment and e-juice among other things. However, fully charged JUULs, e-cig pens and some vape mods can be slipped into the pocket for short trips.
Conclusion
As a beginner, you now know what is best for you. After reading these tips, you should be ready to try vaping for the first time. You will agree that they provide the best experience.