The Ultimate Guide To Building The Garden Of Your Dreams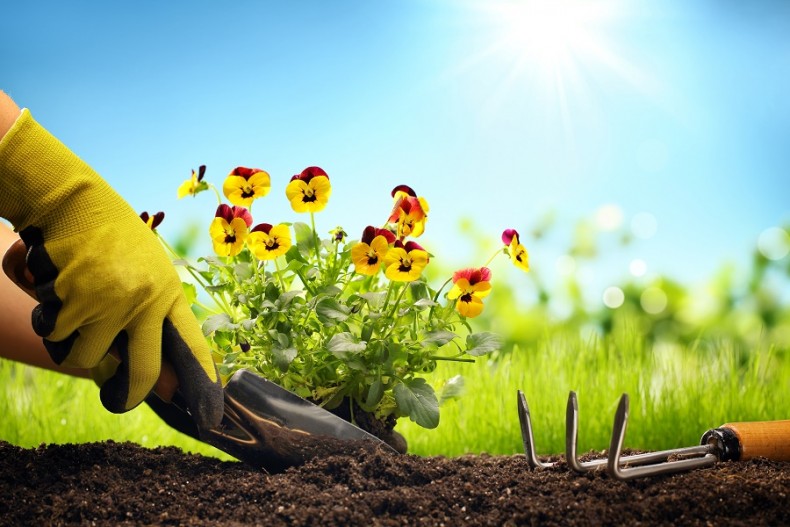 A great garden can turn a good home into a fantastic one, and every homeowner should make upgrading theirs a huge priority. After all, some people would kill to have an outdoor area, so it would be a huge shame to let yours go to waste.
Completing the work may feel like a monumental challenge. However, as daunting as it seems, you should have no hesitations about taking these steps. Once the transformation is complete, you'll wonder how you ever got by without this extra blessing in your life.
Here are some simple tips to ensure you get the most out of your yard. Employ them now, and you'll soon be the envy of your neighbors.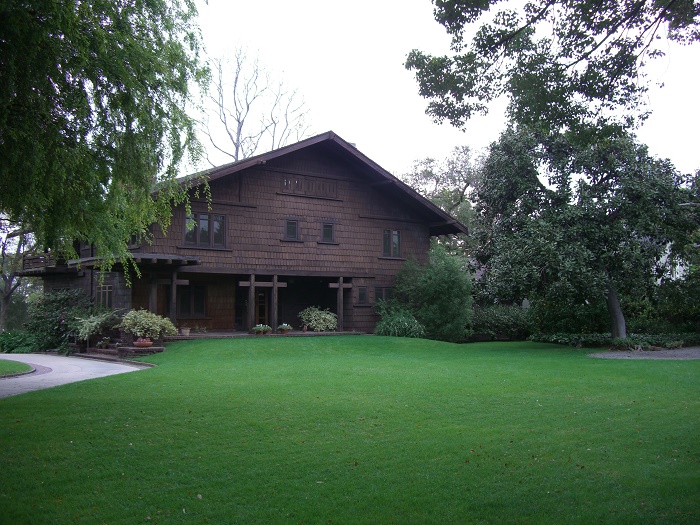 Give Yourself A Canvas
No great artist can produce a masterpiece without first having a canvas to work from. Decluttering your garden is the key to achieving yours.
If you don't need an item, get rid. It is as simple as that. You wouldn't accept unnecessary clutter inside the home, and you shouldn't accept it outside either. Besides, once you can see the area you have to work with, it will make your visions far clearer.
Time to start building your dreams…
Appreciate Nature
The yard is your personal piece of the great outdoors. While we all have different visions of how the perfect garden should look, embracing natural beauty is a must.
Planting flower beds is a great way to add some natural beauty. Meanwhile, you could be a little extra productive by growing your own fruit and veg. Not only will this add an extra dimension to the garden, but it will also improve your family's diet.
One of the other key aspects of your garden's overall aesthetic is the grass. Maintaining it is vital to the yard's general appeal, but this isn't a task that many people enjoy. Fortunately, lawn mowing experts can take care of those needs while also ensuring that it's kept in the best condition possible.
Embracing the natural beauty of your garden will keep it in great health. This will make your time in the space far more enjoyable.
Get Active
Physical activity is an important part of human life, but gym memberships can be very expensive. Sadly, running around the home could result in injuries or damage to your property. However, the much better option is to get out in the garden.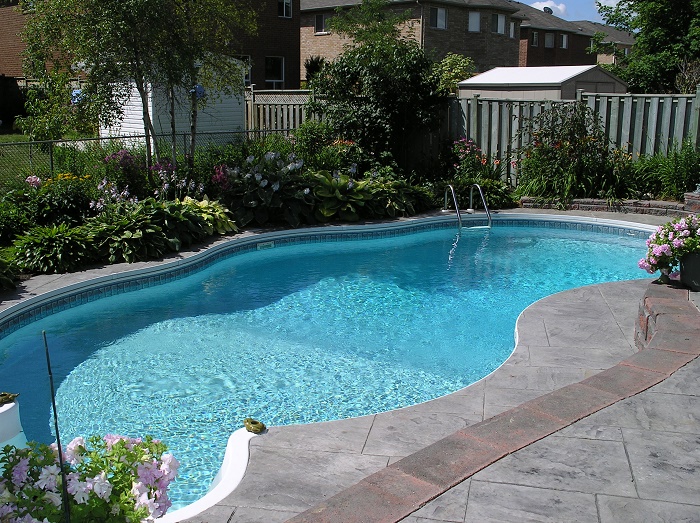 For the real exercise enthusiasts, the space could be used to create a circuit. But for the average family, it's all about finding a way to encourage a little low-impact exercise. Having a swimming pool installed is often viewed as the ultimate garden luxury. But it can be the perfect way to encourage increased activity.
Quite frankly, the pool is one of our favourite things about going on holiday. Having one at home will give you that increased happiness 365 days a year. However, if that's out of your price range, trampolines or racket sports can have an equally powerful impact.
Being active will improve your happiness around the home, and improve your general well-being too.
Make It Relaxing
There are few things more enjoyable than lazing around the yard on a Sunday afternoon without a care in the world. However, you aren't going to do this unless the garden actively encourages it.
The easiest way to achieve this atmosphere is to build a patio or decking area. As far as home improvements are concerned, this one is a lot easier than you might first imagine. Meanwhile, the results are stunning and will also add value to the home.
Combine it with winning garden furniture and it will transform the garden into the perfect location for hosting parties. Or perhaps you'll prefer the simplicity of spending a few hours with your iPod and a relaxing gentle breeze.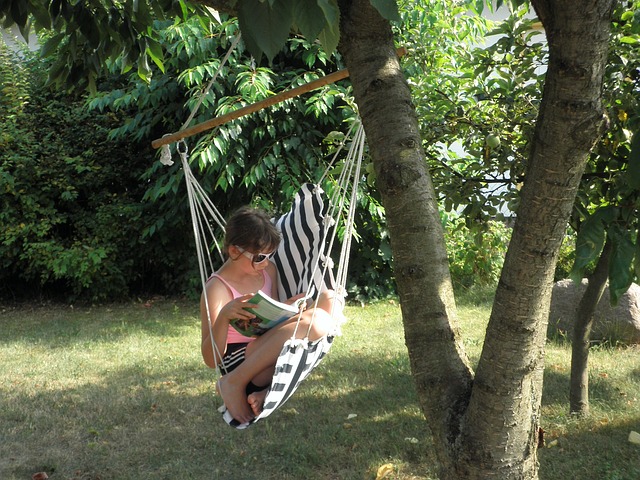 Let The Sun Be Your Friend
Nobody would contest the fact that life seems a whole lot brighter when the sun is shining. However, the sunshine can be used to the benefit of your home and garden even after it's tucked itself away for the night.
Installing roof solar panels is a great improvement for anyone looking to live a greener lifestyle. Moreover, the addition will add value to the home while giving your garden an extra sense of grandeur.
You can take those sentiments to the next level with solar garden lights. This will allow you to light up the garden for relaxing nights on the patio or Autumn evening parties with friends and family. It adds luxury and style to the yard while also increasing the amount of time you can spend there. What more could you want?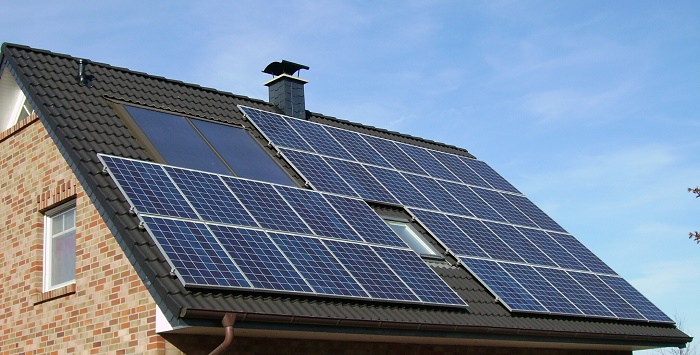 Build A Summerhouse
Let's not kid ourselves, size matters when it comes to property. Most of us actively wish we had a bigger property. If space inside is limited, you can always combat those issues by building some extra rooms in the garden.
Erecting a summerhouse doesn't just give your garden a feature to stand out from the crowd. It can be transformed into the perfect room for entertainment or embracing your hobbies. Whether it's playing an instrument or carrying out some DIY, having this added facility can make your garden feel extra special.
Alternatively, if you work from home, you could turn it into the perfect office space. Whatever you do, it will increase your options around the home.
Invest In A Decent BBQ
At this time of year, BBQs are probably the last thing on your mind. However, if you tailor your ideas slightly, Autumn and Winter can be even more enjoyable than summer ones. But only if you invest in a decent product.
Once you've got a quality set, you can start thinking about hosting the perfect event with these fantastic recipes. Meanwhile, you can use alcoholic beverages to warm your insides and get the fun flowing.
And once the summer months return, you'll be well prepared for the classic idea of burgers and salads. Everyone loves a great BBQ. Bring this option to your garden, and you'll never look back.