Is It Time to Add Decking to Your Home?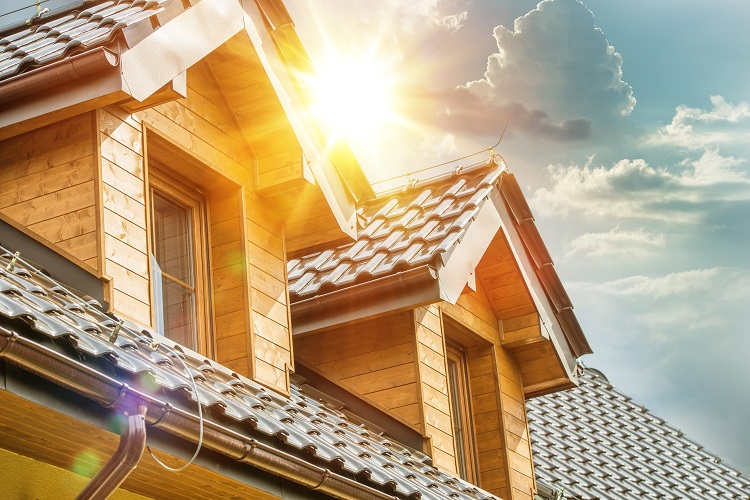 When people about luxurious modern homes, they often think about decking. It's an incredibly popular feature in modern homes, and something that always helps boost the value of a property. With summer coming up, you may be wondering about the benefits of getting decking built for your property. If you're thinking about it, then this is the article for you!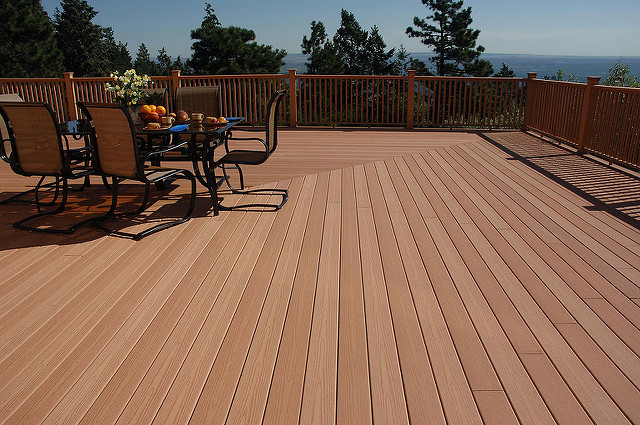 We're going to take a quick look at home decking to help you see if it's the right option for you!
Why do it?
Decking adds a lot of value to a property, which is one reason to do it – but you shouldn't do it solely for that reason. You should look to get a few years use out of it before selling up! Decking is fantastic if you want a comfortable area to hang out in the summer; if you have shields from sun, wind, and rain, then it can be perfect.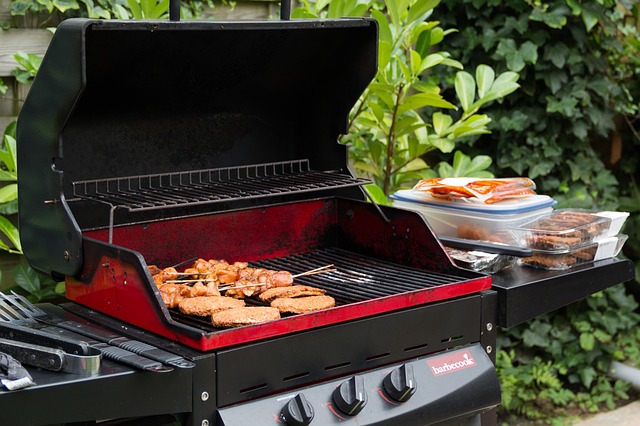 Decking is also a great surface on which to hold a barbecue. If you're not keen on the risks of using coal facilities on expensive wood, you can look into an electric smoker such as the Masterbuilt. Read the full review: www.electricsmokercenter.com/masterbuilt-electric-smoker-review/ Whatever you do, don't just do it because you want to sell the property six months from now. It probably won't pay for itself in the short-term!
Getting it done
First of all, you need to find out what permissions you're going to need, if any. If you don't own the property, then you'll obviously have to ask your landlord. They may be happy for the project to go ahead, thanks to the aforementioned boost in value, but they may want to oversee the project. You're also going to end up paying (at least in part) for something from which you won't eventually profit outside of the time in which you get to use it.
Even if you do own the property, a local homeowners' association may present some trouble! If you have all the permissions, then you're good to go. Read a guide to planning a building here: https://dengarden.com/landscaping/deck-out-decking. This can be approached as a surprisingly easy DIY project, but you may want to consider hiring professionals if you want to ensure that job is done as well as possible. Remember to be discerning about the timber you decide to use; some types are more suitable for this than others!
Considering the weather
You need to assess your garden pretty thoroughly; building decking requires you to plan its size and reach precisely, and it's best that you know how sun and wind affects certain areas of your garden.
If you want decking that's going to make for amazing summer entertainment and relaxing, then you're going to want to figure out where the sun hits your garden and at what times; you don't want to end up building decking and finding out that the sun barely hits the area where you're going to be hanging out! Read more about sun and shade in the garden: http://www.finegardening.com/sun-shade. The wind also needs to be considered, as there may be areas of your garden that aren't shielded from the wind very well.