Transform Your Garden into the Perfect Staycation Destination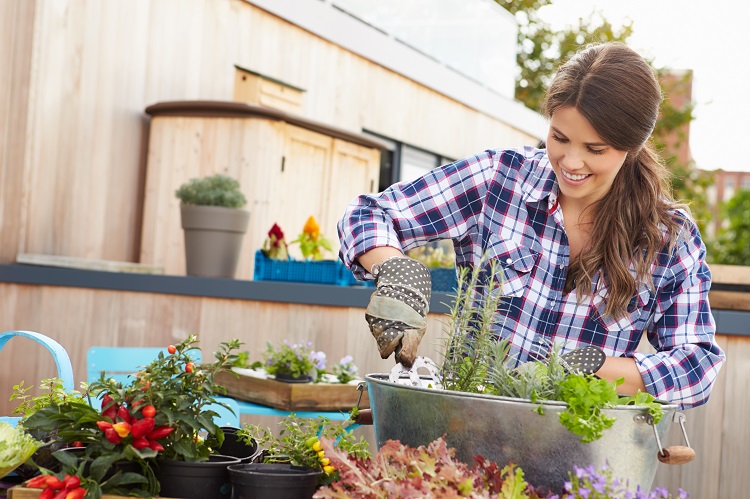 A staycation is the perfect way to give yourself a break from the trials and tribulations of daily life, whilst also giving you a break from the stress of planning and taking a holiday, so that you get the best of both worlds, but you can only really have a good staycation if you have the perfect place to chill out at home.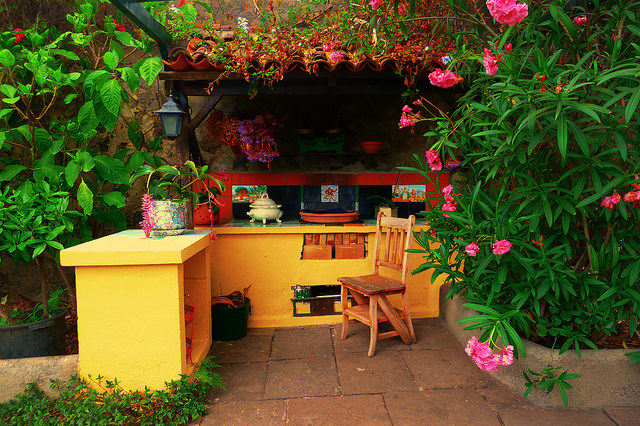 By transforming your garden, not only will you get the relaxing break you desire, but you will also be adding value to your home and creating a space you can use all year round – you couldn't do that if you spent your vacation fund on an actual holiday away from home!
If that sounds good, check out these tips to help you get your garden staycation ready:
Hide Away Your Stuff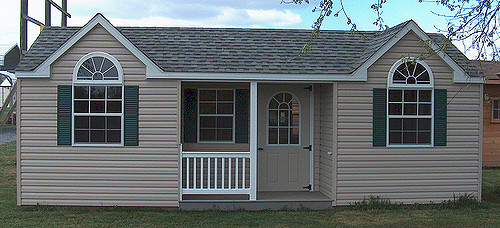 We all have various tools and essentials located in the garden, and although they are necessary, theydon't really help create a holiday vibe. The solution? Pretty Amish storage sheds. Not only do they look good, but they are perfect for hiding away the less attractive pieces of garden equipment.
Set Up a Hammock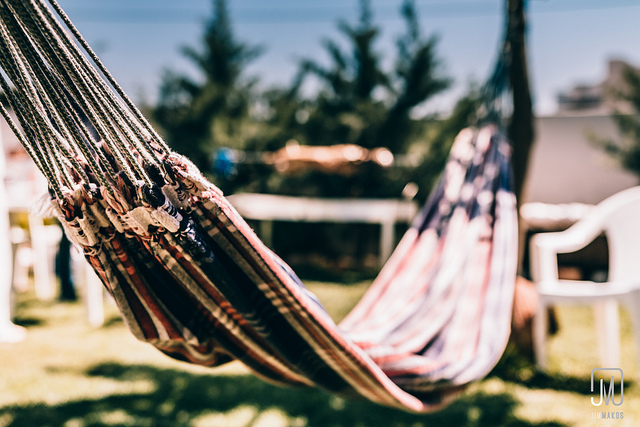 Nothing says holiday more than a hammock. If you want to relax in style, find the two strongest trees in your yard and hang a hammock between them. If you don't have any trees, you could purchase a freestanding one to get that tropical holiday feel.
Install a Fire Pit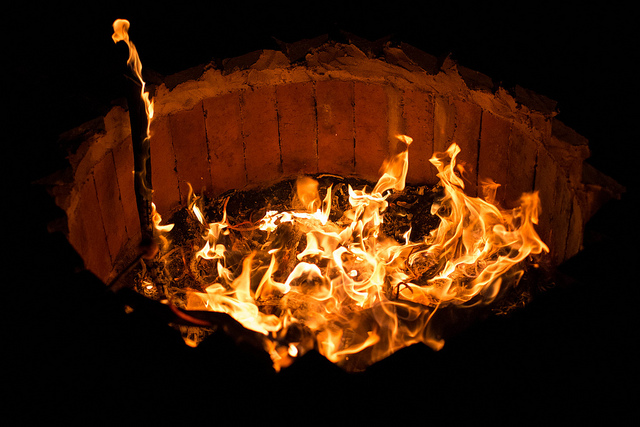 If you live in an area where the weather can be unpredictable, buy or build a fire pit, and you'll be able to enjoy your garden day and night, no matter how cold it gets.
Set Up Shelter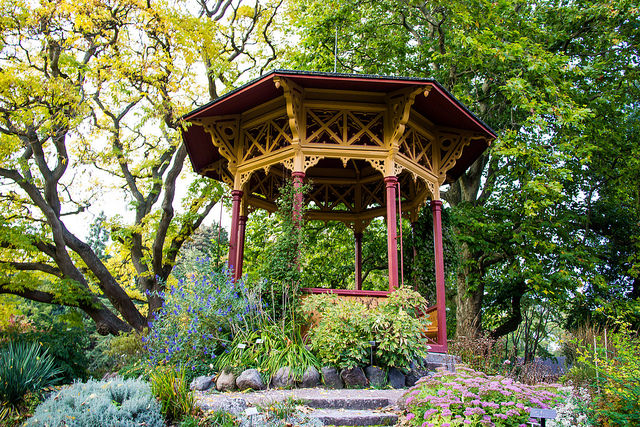 Of course, a fire pit won't help you if it rains, which is why you will need to bring some kind of shelter into the garden. This could be a canopy, a gazebo or even a little summerhouse that you can deck out with creature comforts like couches and rugs.
Plant Some Palm Trees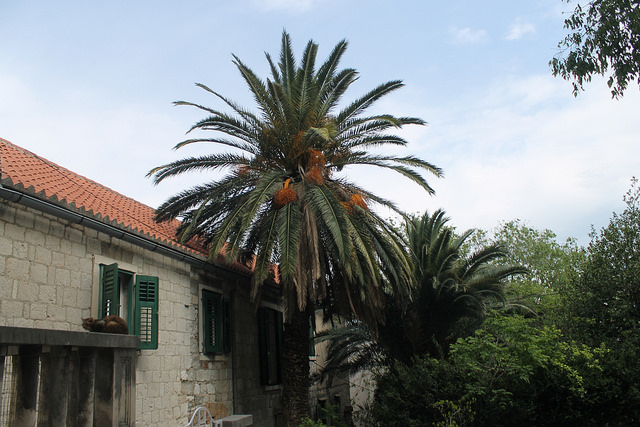 If you have the right climate planting a few palm trees in your yard could be the perfect way to get that relaxed Caribbean vibe going.
Install a Fountain
There is nothing quite as relaxing as the sound of running water as you sit in a peaceful outdoor location, so why not give yourself the gift of peace and install a garden fountain that will help you relax long after your staycation is over?
Seating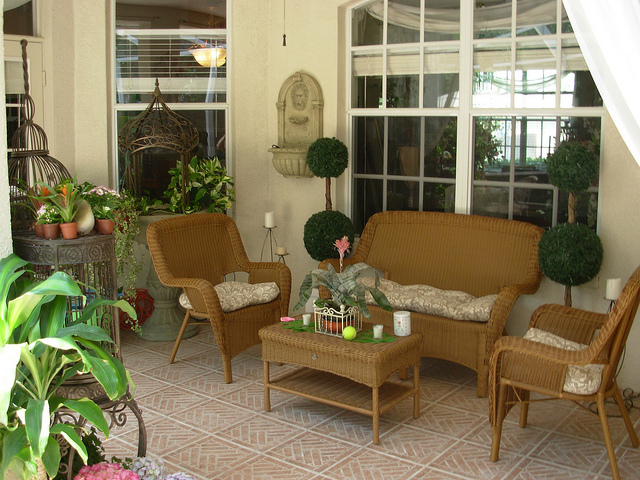 If you are going to be spending several days in the garden, you will want to make certain you have somewhere comfy to sit, and a bench just isn't going to cut it. Invest in some outdoor couches or a high-quality sun lounger to ensure you don't end your staycation with a bad back.
Set Up a Barbecue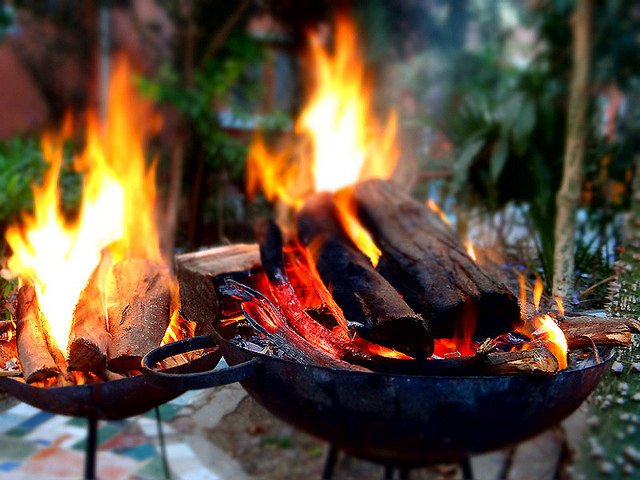 Eating outdoors is one of the best things about taking a vacation, and it is something you can also do on a staycation if you invest in a barbecue. You don't need to buy anything fancy unless that's your thing, but you will want the option to cook outside if the weather is good.
A staycation is all about comfort, relaxation, and ease, so only do the things that will enhance your time off and make your garden look good year-round.