Mistakes that Party Hosts Make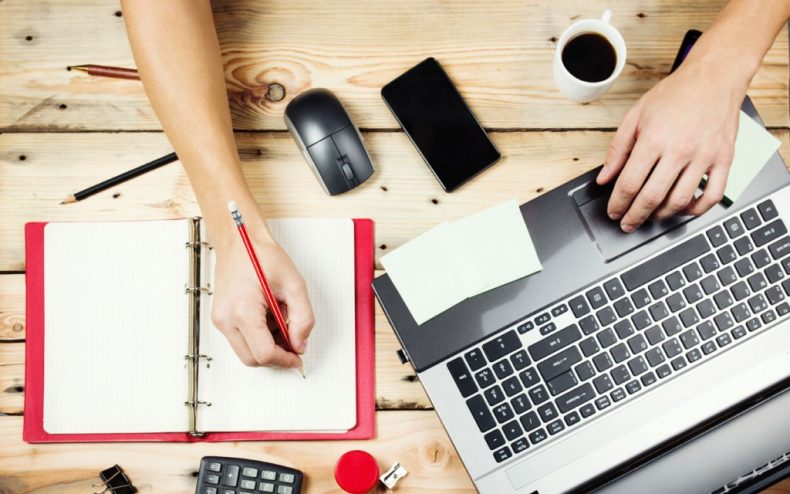 There's nothing like getting together with friends and loved ones and hosting a party in your own space can be a great way to spend some quality time. When you're the host, your social life comes to you. When the party's over, you're already home!
Of course, it's not all fun and games. Hosting a part also comes with major responsibilities, and if you're not careful, you might mess up your festive affair. You could end up stressed, cranky, and over-budget. You could even end up with unhappy guests! That's not a good situation.
But you're not the first person in history to host a party, of course. And that means that you can learn from the mistakes of others. Avoid the most common mistakes made by party hosts, and you'll set yourself up for success. Here are a few mistakes to avoid.
Waiting until the last minute
There is virtually no aspect of party planning or hosting that is not made significantly easier and less stressful by early planning.
The sooner you decide on the date and other basics, the fewer conflicts you'll have to worry about. The same applies for invitations, as you're likely to have more RSVPs and a head count if you mail the invites out with far enough notice. Buying party supplies? You're going to enjoy the day of your party a lot more if you already have your booze and other basics. Cleaning and preparing your space? Doing that in the week and days ahead of the party will allow you to spend the day of the event relaxing and preparing yourself. The list goes on and on, but the idea is, planning ahead makes things less stressful.
Not enough food and drinks
We've all been at that party where the booze or food ran out. We may all be mature adults now but running out of wine and beer at a dinner party or (worse yet) cocktail party isn't all that much better than running out of booze at an old-school college house party. People will be bummed, and it will be a bad look, too, because you never know how hungry some of your guests might be.
So be prepared. Estimate carefully, but also have plenty of extra food and drink on hand.
This doesn't mean that you have to over-spend on alcohol or food, though. The owners of Joe Canal's Liquor Outlet, a liquor store in Lawrenceville, NJ, point out that many liquors, spirits, and wines have very long shelf lives. Some even improve with age. Get a safety net of extra liquor and wine once, and you can re-use it at every party you host.
Similarly, you can invest in backup food options that might be slightly less fancy than the main courses and hors-d'oeuvres that you're primarily focused on. That way, you have a cost-effective backup plan in the event that folks eat more than you planned.
Not setting the scene
Parties come in all types. They can be high-class or downright goofy. There are costume parties, holiday parties, birthday parties, dinner parties, and so much more. They can all succeed, but it's your responsibility as a host to settle on what type of party you're planning and to communicate that to your guests.
This means getting the right party supplies and decorations, explains the team from party supply company Premier Glow. Set the tone from the start with invitations that make it clear to guests what sort of party they'll be attending — nobody wants to be the person in cocktail attire at a costume party.
You don't have to spend a fortune in time or money on decorations, party favors, or invitations, but you should make an effort to define your party through these things. A couple of candles at a dinner party, a wreath at a holiday party, even simple birthday-themed paper napkins, and plates at a birthday party — all of these things can lend your party the tone it needs in order to succeed.
You're too focused on others
Being a great host means catering to the needs and whims of others — to an extent. But nobody wants to be around a host who doesn't seem to be having fun. Being comfortable at a party and feeling welcome isn't just about having a drink in your hand or getting another round of fancy hors-d'oeuvres. To be truly comfortable and relaxed in someone else's space, you need to feel like that person is having a great time with you there.
So, for goodness sake, have fun at your own party! You've worked hard to put everything together, and now it's time to reward yourself with some fun. Pay attention to your guests, but don't focus too much on chores. If you've planned ahead, everything should be going smoothly. Now, for your own sake and for that of the guests, you want to be as comfortable as possible. It's time to smile, laugh, mingle, eat, and drink (but not too much), just as you would if you were the guest instead of the host. Hosting is an honor, not a chore!